---
Zaker Ahmad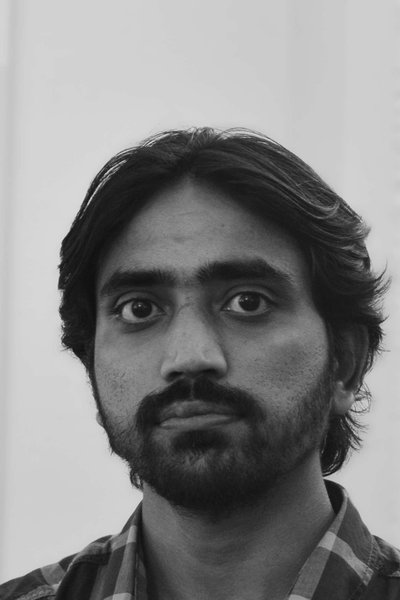 MILE 13, WTI
Postdoctoral researcher, Georg-August University in Göttingen

Zaker, a graduate of the MILE 13 class, obtained his Dr. iur. degree from the WTI in 2020. He also holds LLB and LLM degrees from the University of Chittagong in Bangladesh.
Zaker's doctoral research, financed by a Swiss National Science Foundation (SNF) grant to the project 'Towards a Principle of Common Concern in Global Law', dealt with the issue of WTO law and trade policy reform for low-carbon technology diffusion. Its particular focus was on the crucial importance of dismantling market barriers and offering incentives to improve clean technology access and uptake across borders. It also showcased the role of the emerging doctrine and principle of Common Concern of Humankind in that context.
Currently, Zaker is a Postdoctoral researcher at the Georg-August University in Göttingen, financed by the Alexander von Humboldt Foundation. He also works as an Associate Professor of Law in the University of Chittagong. He took up short-term research and consultancy assignments in the past, including work for the EU funded Bangladesh Trade Policy Support Program.