---
Mazen Alhroub MILE 13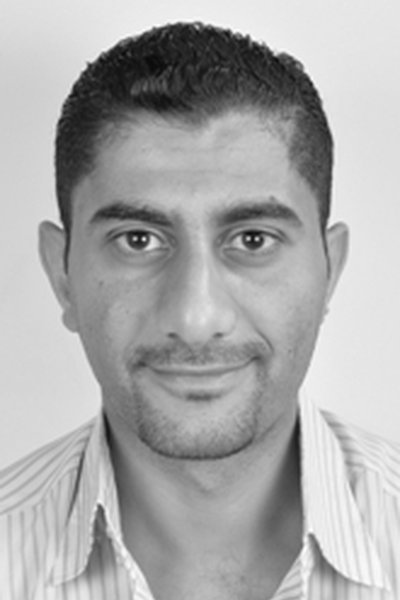 MILE 13

Mazen was born in Jerusalem and received his BA degree in law in (2002) from Al Quds University, Jerusalem.
He began his professional life in 2003, starting as a legal assistant at the Department of Companies Registration at the Ministry of National Economy in Ramallah, where he worked for five years.
In 2008 he received the prestigious Open Society Institute (New York) scholarship to attend the Master's Program in Commercial Law from Duke University, US.
After receiving his Master's Degree in 2009, he returned to the Ministry of National Economy as legal advisor in the Legal Department, and was chosen to be part of the Technical Advisor Team (TAT) to facilitate the Palestinian  process for joining the WTO as an observer.
Mazen is now participating in the MILE 13 program at the WTI on a scholarship he received from the EFTA group. He hopes this opportunity will expand his experience in the sphere of international trade, particularly because Palestine seeks to follow the international commercial development through the joining the WTO.
Mazen also enjoys travelling, learning foreign languages, and playing the Oudh- Lout.