---
Paroma Bhat MILE 13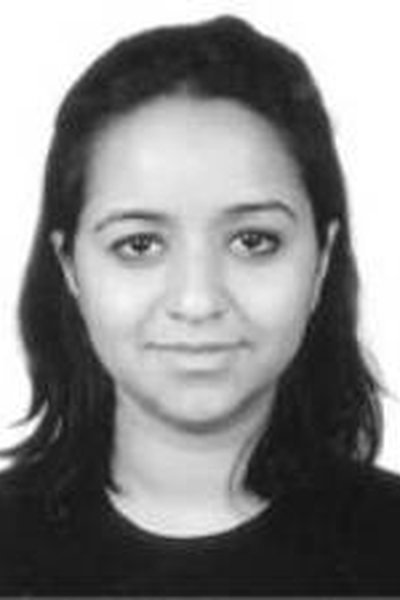 MILE 13

Paroma Bhat earned her Bachelor's Degree in Economics from Delhi University, India in 2010. She then moved on to the communications industry, where she handled Public Relations mandates for Civil Society and Defence clients.

Paroma has a keen interest in Development Economics and has frequently participated in grass root research programs in rural India, during and after college.  

An alumnus of the international student organization AIESEC, Paroma has built relationships with students and young professionals all around the world and has been exposed to many different cultures. She plans to continue this course on self-taught Anthropology. Fluent in English, Hindi with

basic knowledge of French, she plans to master at least 5 UN official languages.
A fellow of India's Urban Habitat Forum, Paroma is an idealist who wants to eradicate poverty and world hunger. She is part of the Paul Krugman – Free market fan club.

Paroma is an avid debater, dancer, huge 'foodie' and average cook.