---
Oleksandra Brovko MILE 13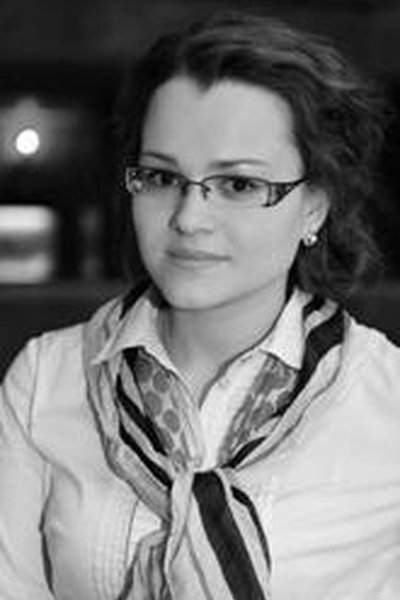 MILE 13

Oleksandra Brovko holds a Bachelor of Law Degree (Honours) in International Law from the Institute of International Relations, Taras Shevchenko National University of Kyiv. She was also admitted to the Masters programme in Public International Law at her native institute.

She participated in the summer programme at the Berlin School of Economics and Law (Germany, 2011), and attended courses on Legal English and Business Skills at Bournemouth Business School International (England, 2011). In 2010 Oleksandra became a participant of the law clinic that provided help in the sphere of housing law, family law and civil law. Since 2010 she is a candidate member of the Ukrainian Barristers Association.

Alongside her studies, she has gained working experience as an intern and then as legal assistant in the audit and consulting firm Deloitte Ukraine (a member of Deloitte Touche Tohmatsu Limited) (2010-2011).

In 2011-2012 Oleksandra took part in the ELSA Moot Court Competition (EMC²) on WTO Law. Her team qualified as semi-finalists at the regional round in Maastricht and progressed to the Final Oral Round that took part in Montpellier. She participated in Stetson Environmental Moot Court Competition as well.

Oleksandra regularly participates in scientific conferences and publishes articles on international law-related issues in Ukrainian and foreign scientific journals, and wishes to continue her scientific activities.

Oleksandra is fluent in Ukrainian, Russian and English, and currently studies French.

She is highly motivated and seeks to deepen her skills and knowledge in economics, international economic law, trade law and international investment activities throughout the MILE programme.
 
Further info
Article in IISD September 2013