---
Monica Diaz MILE 13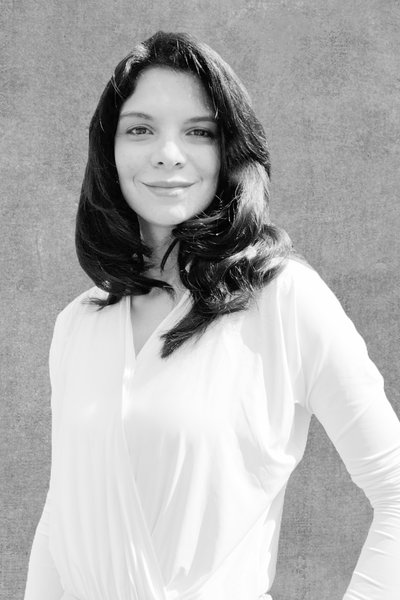 Positive Leadership
Sustainable Development
Social Entrepreneurship

Monica is a coach, facilitator, and learning manager whose ultimate goal is to promote sustainability.  Through coaching services and positive leadership programmes, Monica catalyzes in others self-actualization, excellence, wellbeing, and social impact.
Her journey in leadership coaching and education management started at the World Trade Institute of the University of Bern where she served as a programme manager, coordinating the advanced master studies programmes and the short studies options.  In this international centre, Monica was for five years, the first contact point of hundreds of students from all over the world. She became seasoned in multicultural environments and in coping with the challenges of immigration of highly-skilled immigrants, as herself.  
Monica has professional studies of Law, completed with honours in Colombia and endorsed in Europe. She holds an MA in International Law and Economics (Magna Cum Laude) from the WTI of the University of Bern and a MA in Development Studies from the ISS of the Erasmus University of Rotterdam. She has further training in social entrepreneurship, project management, integral coaching, and leadership from the IMD business school.
Previously, she worked six years as a senior corporate lawyer, counting in total with more than 10 years of cross-sectorial experience in Latin America and Europe. Monica has a spirit for social entrepreneurship and has been involved in different social initiatives from a trade support institution to an organization for fair trade of artisan products. Over the years, she has also been involved in projects in areas of water, education, rural development, and children.  
Monica is a wife and a mother of two. Her passion is learning about integral personal development to apply it in her own life, and to inspire others to create more fulfilling lives and positive social impact.
Further info
Monica M. Diaz' Website
Monica M. Diaz' LinkedIn Profile