---
Monica Diaz MILE 13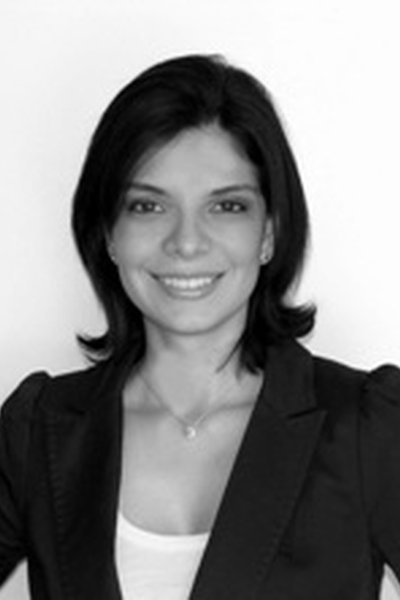 Sustainable Development
Social Entrepreneurship
Fair Trade
Traditional knowledge IP protection

Monica is a social innovator with a legal background, focused on the link between international trade and sustainable development. She is an expert in fair trade, fair operating practices, human rights and community development.
Born and raised in Santander, known as the "brave region" of Colombia, she moved to Europe to complete her graduate studies and life took her to settle down with her family in beautiful Switzerland.
Monica is currently working at the World Trade Institute, coordinating the administration of the advanced master studies programmes offered by this centre of excellence of the University of Bern.
She manages her job in the WTI in parallel to her initiatives to facilitate fair-trade opportunities in international markets to artisans, especially from developing countries, and to promote the international intellectual property protection of their traditional knowledge and cultural expressions.
Monica has professional studies of Law, completed with honours in Colombia and endorsed in Europe. She holds an MA in International Law and Economics (Magna Cum Laude) from the WTI of the University of Bern and a MA in Development Studies from the ISS of the Erasmus University of Rotterdam. She has further training in social entrepreneurship, project management, and more recently, in leadership from the IMD business school.
Monica has over a decade of professional experience combining roles in legal and in organisational positions. She has corporate, third sector and education management experience.
In her spare time she learns about integral personal development and enjoys inspiring others to live more fulfilling lives and generate positive social impact.
Further info
LinkedIn Profile