---
Le Nguyen MILE 13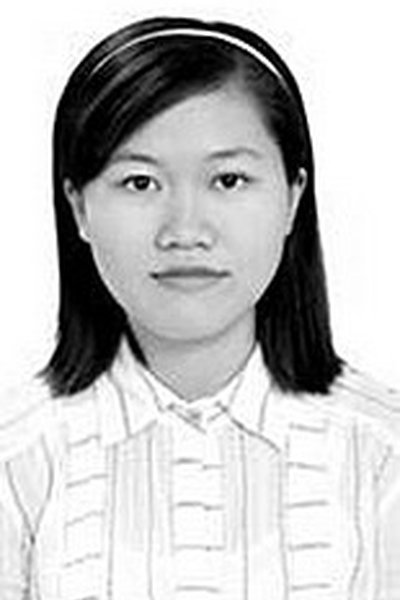 MILE 13

Le Nguyen received a Bachelor's degree in International Business and Economics at the prestigious Foreign Trade University in Vietnam. During her studies, she completed a 3 month internship at the Asian Commercial Bank and received the second highest score for her Bachelor's thesis and finished second in her class of 715 students. 

Post Bachelor, the FTU invited Le to lecture on the fundamentals of money and finance. Her extra curricular activities include being Dean of the English Club, as well as an enthusiastic participant in the Youth Union. 

As Vietnam is in the process of reforming bank and financial systems under its obligations and commitments to the WTO, Le's interest in the field of international trade has grown substantially. These questions and this new found passion led her to the World Trade Institute. Through MILE, she hopes to broaden her academic spectrum while maximising the networking opportunities associated with the programme.
 
Inspired by the bright minds of her fellow colleagues and students, Le hopes to become a well respected lecturer in the field of money, finance and WTO law.