---
Dr. Rodrigo Polanco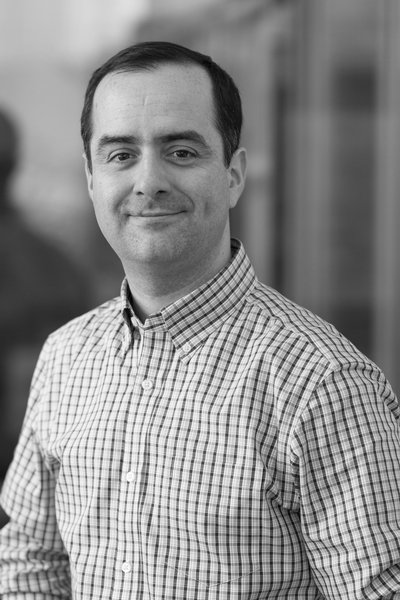 Academic Coordinator, WTI Advanced Master Programmes

WTI Senior Researcher and
Lecturer

Investment Law
Trade Law
Environmental Law
Air and Space Law

Rodrigo Polanco is a senior lecturer, researcher, and academic coordinator of Master Programmes at the World Trade Institute (WTI), University of Bern, and a Legal Adviser for Spanish and Portuguese-speaking jurisdictions at the Swiss Institute of Comparative Law. In addition, he is a lecturer at the University of Luzern and a visiting professor at the University of Chile, where he also is a member of the editorial board of the Journal of Economic Law (Revista de Derecho Económico).
Rodrigo holds a Bachelor and a Master of Laws from Universidad de Chile, an LL.M. in International Legal Studies from New York University and a PhD in Law from the Uni­versity of Bern.
He has published extensively as an author and editor in leading international academic publishers and international journals on investment, trade, tax and environmental law. He is co-founder of the Electronic Database of Investment Treaties (EDIT).
Rodrigo coordinated the WTI/SECO Project, which supported regional competence centres for trade law and policy in Peru, South Africa, Vietnam, Indonesia and Chile, and the SNIS Project "Diffusion of International Law: A Textual Analysis of International Investment Agreements". In addition, he served as a post-doctoral researcher at the University of Luzern ("The Governance of Big Data in Trade Agreements: Design, Diffusion and Implications – NFP 75") and as an assistant professor and director of international affairs at the University of Chile's Faculty of Law.
He is co-founder and member of the board of Fiscalía del Medio Ambiente (FIMA), a Chilean non-profit environmental organisation, serving at the editorial board of their environmental law journal (Justicia Ambiental).
Further info
Article on Investor-State arbitration published on TDM (Transnational Dispute Management)
Publications