---
Titilayo Obiri MILE 14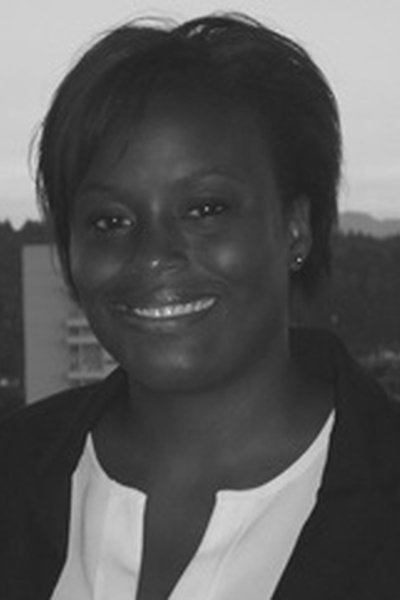 MILE 14

Titilayo Obiri holds a Master of Arts (M.A.) degree in European Studies from the Katholieke Universiteit (K.U.) Leuven in Belgium. Her module of study was in European Union affairs which included E.U. constitutional law, E.U. foreign policy, E.U. trade policy, and European economic history. The focus of her thesis research was on how parliamentary diplomacy ameliorates the democratic deficit apparent in E.U. trade policy. The centre of her study was the European Parliament's involvement in E.U. trade policy compared to that of U.S. Congress' role in U.S. trade policy, using the U.S.-E.U. beef growth hormone trade dispute as the case study.
In 2010, Titilayo received her Bachelor's degree in International Relations from Saint Joseph's University in Philadelphia, Pennsylvania, United States. She studied for one semester in Belgium at the Leuven Institute for Ireland in Europe. During the semester, she followed an internship at European Parliament in Brussels under a Slovenian representative. Following her undergraduate degree, Titilayo worked as a temporary conflicts specialist for one year at Wilmer Cutler Pickering Hale & Dorr LLP in the New Business/Conflicts department. There she learned the procedures of new business intake, analysis and approval in a large general practice law firm.
Titilayo was born and raised in the U.S. by her Nigerian parents and is from the Washington, D.C. area. Her professional interests lie in Intellectual Property, E.U.-U.S. trade relations, and the increasing prevalence of preferential trade agreements. Titilayo has studied French for many years and knows basic Dutch. She enjoys cooking, traveling, running, and summer activities.