---
Doris Oberdabernig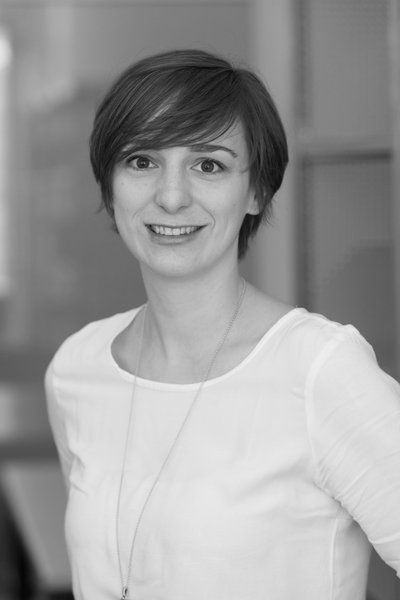 post-doc researcher
WTI

Applied Econometrics
Political Economy
Environmental Economics
Development

Doris Oberdabernig is a postdoc researcher and PhD coordinator at the WTI. She holds a PhD in Economics, and degrees in Political Economy and in International Economics and Business Sciences from the University of Innsbruck (AT).
Doris acted as the scientific coordinator of the project "Employment effects of developing policy instruments" at the WTI. Before joining the WTI she worked as teaching and research associate at the Vienna University of Business and Economics (WU, Austria), and as research associate at the Austrian Institute of Economic Research (WIFO). She also worked as consultant for different World Bank projects and for the private sector.
Her field of research comprises applied econometrics, political economy, environmental economics, international economics and development, and she has published in international scientific journals such as World Development, European Journal of Political Economy, Ecological Economics, Applied Economics, Kyklos, and Scottish Journal of Political Economy.
Further info
Publications