---
Joachim Monkelbaan MILE 04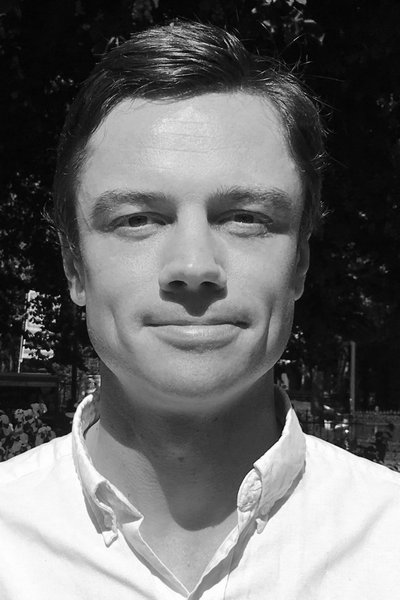 MILE 04

Quaker United Nations Office (QUNO), Geneva

Joachim Monkelbaan is the Representative for Sustainable and Just Economic Systems at the Quaker United Nations Office (QUNO) in Geneva. This means that he works on fostering the transformation of economic models and paradigms. Some specific areas that he covers are trade, WTO reform, fisheries subsidies, circular economy & trade, just transitions to a low carbon economy, and trade for peace.
Previously he worked with organizations such as UN Environment (Economics and Trade Branch), the International Union for Conservation of Nature (IUCN), the International Centre for Trade and Sustainable Development (ICTSD), WHO, and Climate-KIC. He was a team leader for several Sustainability Impact Assessments of trade agreements for the European Commission (DG Trade), notable the Green Goods Initiative, the EU-Myanmar Investment Protection Agreement, and the EU-Philippines Free Trade Agreement (FTA).
Dr. Monkelbaan obtained his PhD in governance for sustainable development from the University of Geneva. Subsequently, he did postdoctoral research at the University of California at Los Angeles (UCLA) and at the Institute for Developing Economies (IDE) in Tokyo, Japan. His book on governance for the SDGs has been published in Springer's 'Sustainable Development Goals series'. He teaches the course 'Global Environmental Politics' at the International University in Geneva.
Further info
CV Joachim Monkelbaan