---
Maxine Kennett MILE 02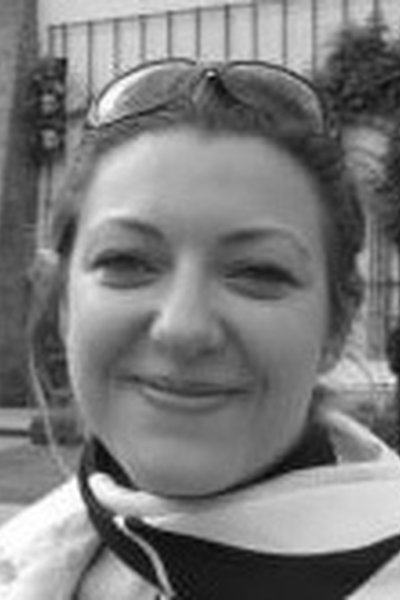 MILE 02

Trade Law
Commercial Law
Economic Growth
International Development

Maxine Kennett is an accomplished international commercial lawyer (UK) and economic growth specialist with nearly 20 years of international work experience in China, Europe, the Middle East and Africa. She has a proven track record of managing legal affairs and trade affairs for international organisations, governments and multinational corporations.
Until recently she was the Global Head of Trade at Syngenta, a global agribusiness company with more than 27,000 employees in over 90 countries, where she was responsible for leading the Global Trade Affairs department, defining global trade policy, protecting Syngenta's trade interests, expanding Syngenta's ability to trade and ensuring trade compliance.
She is currently on sabbatical and sits on the International Board of Médecins sans frontières (MSF). MSF, also known as Doctors Without Borders, is an international humanitarian non-governmental organisation (NGO) best known for its projects in war-torn regions and developing countries affected by endemic diseases.
Maxine Kennett has a strong academic background in law, languages and economics from University College London (UCL), the College of Law London, Moscow State University (MGU) and the University of Bern. Her mother tongue is English, but she is fluent in French and has a working knowledge of Chinese, Russian and German.