---
Jordan Ricketts MILE 15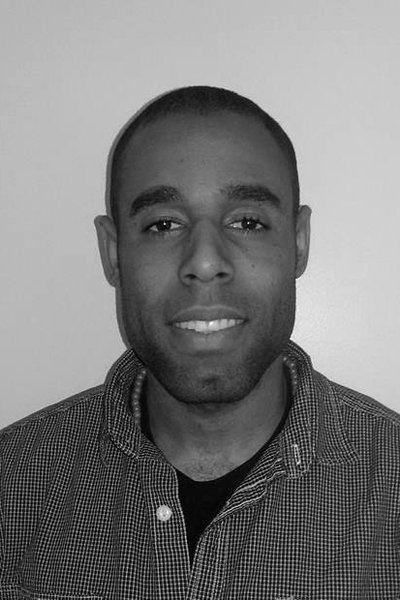 MILE 15

USA/Jamaica

Jordan Ricketts went to Florida International University in Miami, USA. He graduated with a Bachelor in International Relations, a Bachelor in Psychology and with a Certificate of Completion from the Honor's College with the assistance of several scholarships.
After graduating in 2005, he began his professional career by working in local elections, focusing on voter outreach. After a year in elections, he was recruited by a Commissioner of Miami-Dade County to work as a Community Liaison. His duties included mediating issues that arose between government and constituents as well as representing the Commissioner throughout the community. After two years as a Community Liaison, he was promoted to the position of Legislative Assistant, where he helped formulate legislation on behalf of his Commissioner. He also reported on legislation suggested by government departments and other Commissioners.
While working for the Commissioner, he was part of the Miami-Dade International Trade Commission. The Trade Commission was composed of members of business and government. The members advised the government administration on matters related to international trade.
In his spare time, Jordan volunteered for Stand-Up for Kids, which is an organisation that provides counselling to homeless teenagers. He also enjoys meditation and traveling. Jordan finds trade a fascinating topic. He enjoys how international cooperation leads to increased economic prosperity. Jordan plans to continue with a career in the field of internal trade.