---
Lamiya Baz MILE 15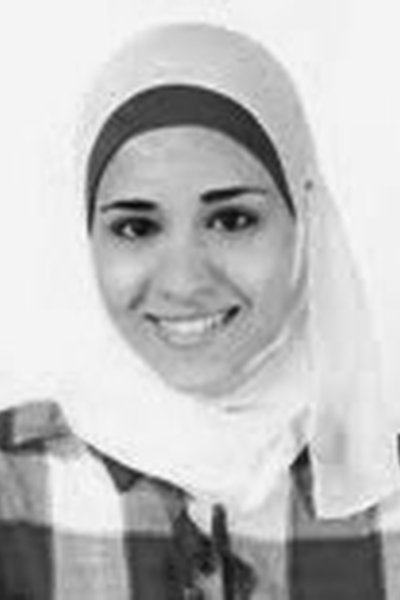 MILE 15

Egypt

Lamiya is an Egyptian citizen who grew up in Kuwait. She holds a Bachelor's degree in Business Administration, with a double major in Accounting and in Finance, from the American University of Kuwait. Lamiya graduated with a distinction of Magna Cum Laude.
During her studies, Lamiya interned at a local investment company as well as in one of the big four audit firms, KPMG Kuwait. In addition, during the summer of 2011, Lamiya attended a summer course at Harvard University in Boston where she studied Auditing and Capital Markets and Investments.
Before joining the MILE programme, Lamiya was working with Ernst and Young's (EY) Tax Department as a Tax Accountant for two and a half years. During her experience with EY Kuwait, she became increasingly interested in International Trade and Customs. She was named champion of indirect tax in the Kuwait office, where she advised EY offices across the world about the customs regulations in Kuwait and the Gulf Cooperative Council (GCC). She completed various training events in Tax Compliance and Indirect Tax in Dubai. Lamiya was also a part of the Ministry of Finance's (MoF) liaison team where she was in close contact with MoF officials and inspectors on matters including discussions on the interpretation of Double Tax Avoidance Treaties. At EY, Lamiya was also a part of the advisory team where she would perform quarterly contract reviews for some of the biggest banks in Kuwait to advise them on the tax implications on their contracts.
Lamiya is very passionate about working in intentional trade and development and hopes to develop a career in the field. She is positive that the MILE programme will help her further expand her knowledge in these areas. She aspires to work for an international organisation whose goal is development, where she can utilise the knowledge she acquired from the different areas of her studies.
Lamiya is bilingual (Arabic and English) with some knowledge of French. She enjoys reading, playing squash, travelling and being introduced to different cultures around the world.