---
Aisuluu Mambetkazieva MILE 15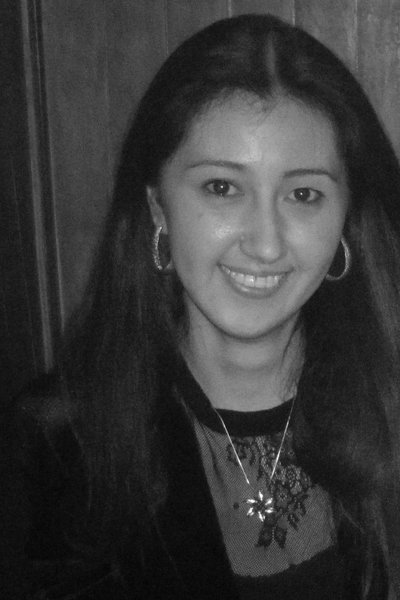 MILE 15

Kyrgyzstan

Aisuluu Mambetkazieva obtained her Bachelor's degree in law from the Kyrgyz State Law Academy in Bishkek, Kyrgyzstan, in 2009.
During her studies, she started working at the Association of Cities of the Kyrgyz Republic, a non-governmental organisation which works with local governments to create networks of knowledge and experience exchange. Aisuluu worked there for two years as a project assistant and was able to participate in training sessions in Moscow and Budapest to assist the Local Government Information Network (LOGIN) project in Kyrgyzstan. It was there that she gained her first true experience of working in an international environment.
After obtaining her degree, Aisuluu looked to develop her professional career as well as her English language skills. After careful deliberation, she accepted an offer to work in Mosul, Iraq, as a representative for a Turkish company called NASA Construction & Trade. The position allowed her to interact with ethnically diverse groups of people from all over the world, which was a new and fascinating experience. She advanced her English language skills and also learned conversational Turkish. From 2010 to 2014, Aisuluu worked in a finance team for American private companies in Kabul, Afghanistan. There, she learned the necessary financial processes including handling petty cash transactions, billing, payroll, accounts receivable, and local taxes to the Afghan Government.
Aisuluu's academic and professional experience both in her home country and internationally gave her some insight into the way international law and economics work. This brought about her interest and motivation for pursuing the MILE. The programme provides her with new knowledge and experience that she can add to her previous experiences in life, academia, and  the professional field. This rich combination will provide her with a tool that she aims to use to rebuild and assist progress in her country.
Apart from her native language, which is Kyrgyz, Aisuluu speaks Russian, English, and conversational Turkish. She loves travelling, exploring new horizons, reading books and dancing.