---
Alexander Beyleveld MILE 15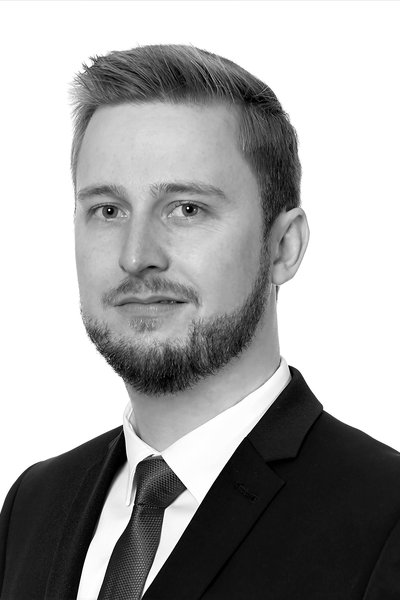 MILE 15, PhD

Alex was born in Pretoria, South Africa. Having moved to Johannesburg in his early teenage years, he completed a Bachelor of Laws degree at the University of the Witwatersrand in 2013. Subsequently, in 2014, he worked at the same university as a research and teaching associate while pursuing a Master of Laws degree in human rights advocacy and litigation. During this time, he came into contact with the Mandela Institute, a research centre with an economic law focus. Through the Mandela Institute, he became aware of the World Trade Institute and ended up pursuing the MILE later in 2014. He completed both his LLM and MILE degrees whilst in Bern.
Having completed the MILE programme, Alex returned to South Africa in July 2015 where he worked as a legal researcher and clerk to Justice Sisi Khampepe at the South African Constitutional Court.  It was during this time that he became part of Common Concern project at the WTI.  Once he completed his contract at the Court, he returned to Bern to work on his thesis and provide teaching assistance to the MILE courses on WTO dispute settlement and international investment law.  His stay was briefly interrupted by a stint at the WTO where he interned with its Market Access Division and its Appellate Body Secretariat respectively before returning to the WTI. In May 2020, Alex was awarded his PhD by the University of Bern for his thesis titled 'Economic Inequality within States as a Common Concern of Humankind: The Impact of Cooperative Sovereignty on Transnational Corporate Taxation'.
Alex currently works as a senior researcher at the Mandela Institute in Johannesburg. He is also the book review editor for the South African Journal of International Affairs. Prior to his current roles, Alex worked at Webber Wentzel, a firm of corporate attorneys based in Johannesburg, as well as at OpenUp, a civic technology NGO based in Cape Town.
Alex's time at the WTI was made possible by the generosity of the Swiss State Secretariat for Economic Affairs (SECO) who awarded him scholarships to pursue both the MILE and his PhD.