---
Alexander Beyleveld MILE 15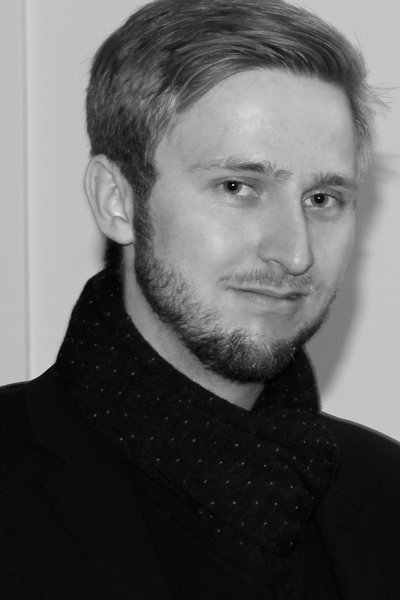 MILE 15, PhD candidate

South Africa

Alexander was born in Pretoria, South Africa. Having moved to Johannesburg in his early teenage years, he completed a Bachelor of Laws degree at the University of the Witwatersrand in 2013. Subsequently, in 2014, he worked at the same university as a research and teaching associate while pursuing a Master of Laws degree in human rights advocacy and litigation. During this time, he came into contact with the Mandela Institute, a research centre with an economic law focus. Through the Mandela Institute, he became aware of the World Trade Institute and ended up pursuing the MILE later in 2014. He completed both his LLM and MILE degrees whilst in Bern.
In July 2015, after the MILE programme, Alexander returned to South Africa where he worked as a legal researcher to Justice Sisi Khampepe at the South African Constitutional Court. It was during this time that he became part of Common Concern project, working on his PhD part time until the end of his contract with the Court in July 2016. He has since returned to Bern to work on his PhD full time. His research focuses on the applicability of the emerging doctrine of Common Concern of Humankind to income inequality.
Alexander feels privileged to be in Bern. He is grateful to the Swiss State Secretariat for Economic Affairs (SECO) for awarding him a scholarship to pursue the MILE and a PhD. Without SECO's generosity he would not have been able to pursue either degree.