---
Viktoriya Ereshchenko MILE 15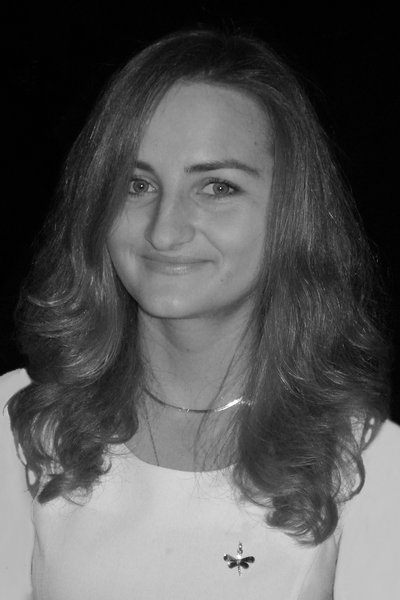 MILE 15

Russia

Viktoriya Ereshchenko was born and raised in Russia. In 2014, she received a Master's degree in international trade from the Saint Petersburg State University. She obtained a second degree in English–Russian translation for professional communication in 2013. She also holds a bachelor's degree in economics, as well as a diploma in additional education in Trading and Financial Market Analysis.
During a 6-month internship in the United Nations Economic Commission for Europe (UNECE), Viktoriya worked for the Statistical Division and for the Trade Policy and Government Cooperation Section. She researched and drafted chapters for the official publications, including a chapter on migration in the context of the UNECE capacity building project "Road Map on mainstreaming ageing in Georgia" and a section on electrotechical standards for the background paper on standardisation. Furthermore, Viktoriya worked as an economist in a private enterprise. She regularly participates in the projects of the United Nation Volunteer Program.
Viktoriya applied for the MILE programme to deepen and expand her competences in the area of international economic law. She was selected for a scholarship by the Swiss State Secretariat for Economic Affairs. Upon graduation from MILE, Viktoriya is interested in working in international organisations, research centres and NGOs.
Viktoriya likes team sports as well as jogging and working out. She used to do aerobic gymnastics professionally when she was a member of the Russian junior national team in 2007-2008.