---
Iryna Bogdanova MILE 15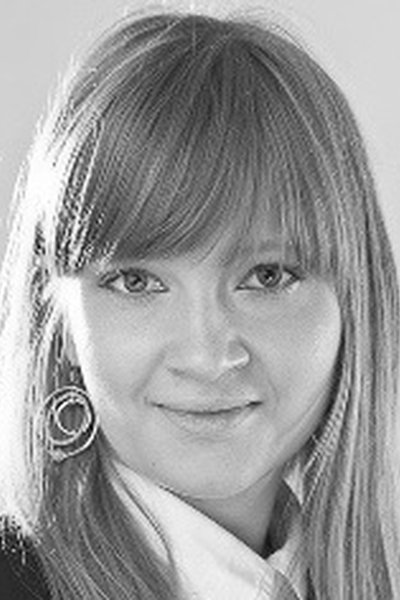 MILE 15, Common Concern project

Iryna is a PhD candidate at the University of Bern, working in the research project under the supervision of Professor Thomas Cottier. In 2015 she graduated from the Master of International Law and Economics Program (MILE) at the World Trade Institute, University of Bern. Iryna received her Bachelor's and Master's diplomas with honours and was ranked among the top five students of the law faculty of the National University of Kyiv-Mohyla Academy, Ukraine.
In 2015 she worked as a consultant at one of the leading European law firms in Brussels, where she gained valuable practical experience in the field of international trade law. In 2016 Iryna was an intern at the Appellate Body Secretariat of the World Trade Organization and in this capacity, she assisted the legal team with the appeals. Prior to that, Iryna worked as a legal and corporate affairs manager for a multinational corporation in Ukraine (2012-2014).
Iryna's research interests include collective and unilateral economic sanctions and their effectiveness, use of economic coercion to convey moral norms, economic sanctions and international trade law.