---
Jimena Sotelo MILE 15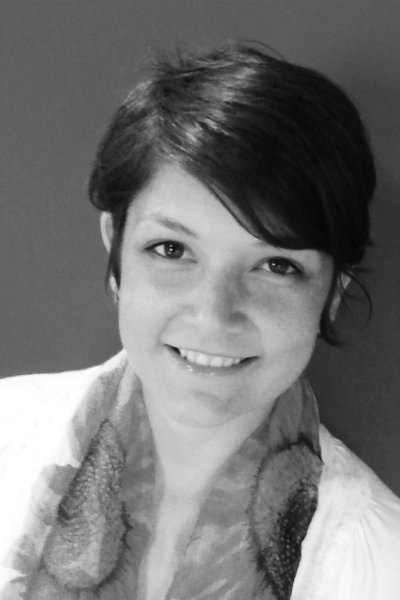 MILE 15

Argentina

Jimena Sotelo has a Bachelor's degree in international trade from the Universidad Argentina de la Empresa, which is accredited at the international level by the Association of Collegiate Business Schools and Programs (ACBPS). She was awarded top honours for achieving a grade average of 9.57 (scale 1 to 10). She  also completed a postgraduate course in international business at the same university.
During her studies, Jimena acquired practical experience in the field of international trade through various internships. She worked at the Banco Comafi SA, in the Foreign Trade Department, which enabled her to gain a theoretical and practical understanding of international transfers and transactions.
She further worked at DuPont Argentina SA, where she acted as a customer services representative (CSR) in charge of the imports of certain products from DuPont Brazil and their domestic sales. Subsequently, she worked in the Department of Foreign Trade of DuPont SA, assisting the business units with their international transactions and closely working with the customs brokers. From 2010, Jimena worked as a consultant for the Department of Economic Development of the General Secretariat of the Organization of American States (OAS). She contributed to diverse projects in the area of economic development and trade, with a particular focus on regional economic integration. Her research included close collaboration with Dr Sherry Stephenson, an international specialist in trade in services, while providing support for projects in the area of trade in services and global value chains in diverse regions.
Jimena is deeply interested in international trade and its contribution to economic and sustainable development. The growing importance of trade in services as well as global value chains as the new trade pattern have become apparent to her while gaining professional experience in these fields. Jimena believes she is privileged to be pursuing the MILE programme, being exposed to many diverse trade issues presented by high level specialists in each field. She considers this experience essential in order to keep developing her career in international trade with an economic research focus.
Her native language is Spanish. She is fluent in English and Portuguese and has an elementary knowledge of French.