---
Krisi Kllapi MILE 15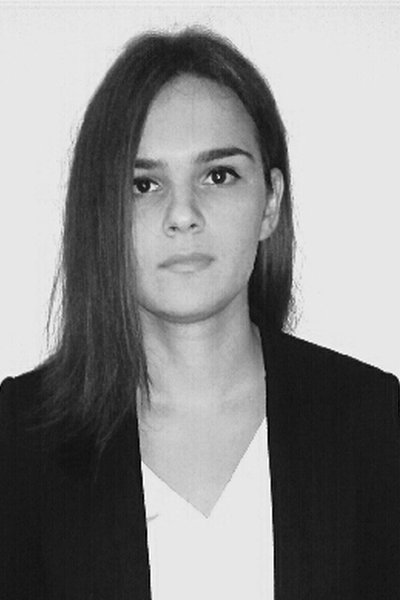 MILE 15

Albania

Krisi Kllapi holds a Master's degree in business law from the European University of Tirana and a Bachelor's degree in law from the same university. In addition, she completed a Master's in business administration at the University of Tirana. Fascinated by the world of international law, economics and trade issues, Krisi decided to apply for the MILE programme at the World Trade Institute, which she is attending on a scholarship awarded by the Swiss State Secretariat for Economic Affairs. Krisi believes that a deepened knowledge in those fields is necessary to pursue her goal of working in the fields of border issues and investment law.
During her studies, Krisi was a member of the group of "Excellent Students" at her university and took part in many extracurricular activities such as moot courts, school journalism, debates related to domestic and international jurisprudence, legal philosophy, legal anthropology and others. She was also a member of the Yoga Club at the University.
Krisi speaks Albanian, Italian and English and has a basic knowledge of Spanish. She wants to learn German or French in the near future. Krisi also likes to travel and to explore new cultures, as well as reading and listening to music. She loves chocolate.