---
Rishab Raturi MILE 15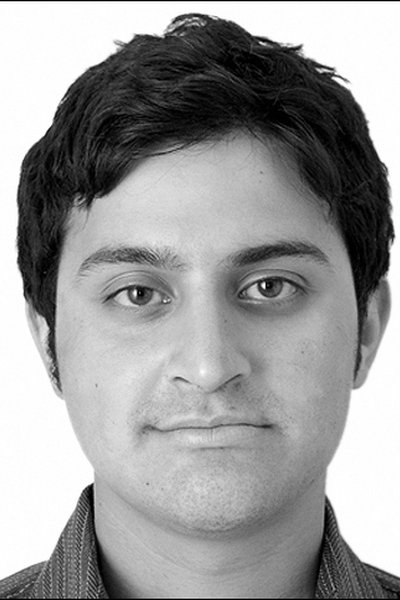 MILE 15 alumnus
Associate Program Officer, Global Challenges Division, World Intellectual Property Organization (WIPO)

from India

Rishab Raturi is an Associate Program Officer at the Global Challenges Division at the World Intellectual Property Organization (WIPO) where he works on communicating climate change, food security and global health related issues with a focus on innovation. Prior to this, he was a lawyer at the WTO, and serviced the trade and sustainability negotiations. He was also expert on e-commerce and digital economy at the United Nations Conference on Trade and Development (UNCTAD). He has authored several UN publications, including the first BRICS Digital Economy Report 2022, and has supported the development of three national e-commerce strategies across Asia and Africa. 
While working in the private sector, Rishab has represented States in international disputes. He was legal counsel for India in a WTO dispute related to renewable energy. He has also advised multinational firms on regulatory issues such as data localization and renewable energy policies as a lawyer at Economic Laws Practice and at the Economic Policy Advisory, Ernst & Young. 
Rishab was a Research Fellow at the O.P. Jindal Global University. He has published in peer reviewed journals on law and economic policy issues, presented at international conferences like the Internet Governance Forum, and delivered guest lectures at universities and business forums. He is an alumnus of the World Trade Institute and the Rajiv Gandhi National University of Law. 
Further info
LinkedIn profile