---
Varun Eknath MILE 15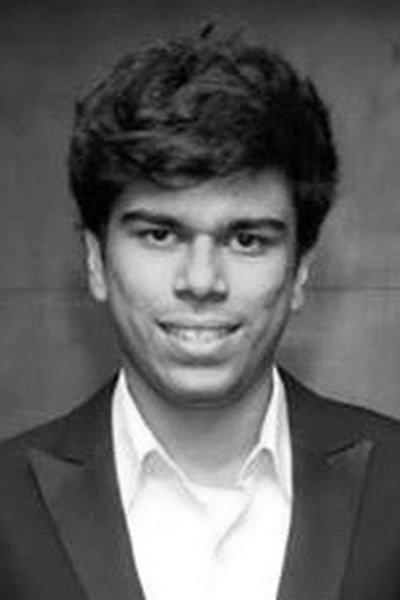 MILE 15

India

Varun Eknath obtained his Bachelor's degree in law from the National Law University, Delhi (NLUD), India in 2013. He is enrolled in the Delhi Bar Association, New Delhi, India. Subsequently, he worked at the law offices of Mr Suhail Dutt, Senior Advocate, Delhi High Court and the Hon'ble Supreme Court of India. He worked on property law, enforcement of contracts, company law, arbitration law and related areas. He had the opportunity to work on many international commercial arbitrations with Mr Dutt.
Varun has participated in a number of international and national moot court competitions and debates. Furthermore, Varun has interned with the National Commission for the Protection of Child Rights in India and other non-governmental organisations on issues relating to children's rights.
Varun was awarded a Master Grant by the University of Bern to pursue the MILE programme and the prestigious Dr. Angela Merkel-Jawaharlal Nehru Scholarship Grant, 2013. Through the MILE, Varun hopes to acquire an in-depth knowledge and critical understanding of the institutions, rules and principles of international economic law, an area at the frontier of the discipline of law. The MILE programme ties in with his future aspirations. Varun is keen to work on issues related to international economic law and looks forward to pursuing a career in international organisations or think-tanks.
Varun is a keen sportsman and believes that excellence in both academics and sports is indispensable for the overall development of an individual.