---
Jenny Surbeck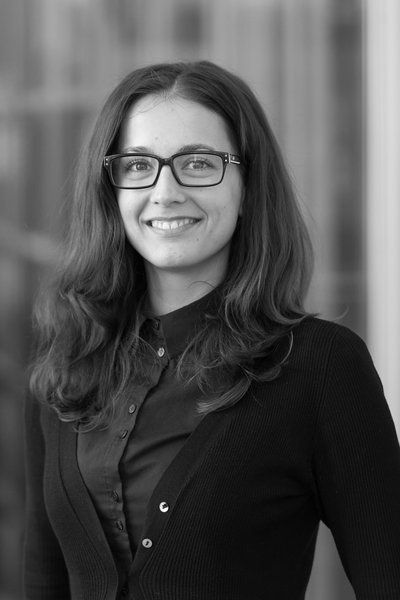 PhD researcher
WTI/NCCR

Global Political Economy of Trade
Preferential Trade Agreements
Intellectual Property

Jenny Surbeck joined the WTI as a PhD researcher under the Swiss National Centre of Competence in Research Trade Regulation project. Her PhD focuses on Intellectual Property Rights in Preferential Trade Agreements. Besides her PhD project she collaborates on the Design of Trade Agreements (DESTA) database project.
She holds a Master's Degree in Comparative and Swiss Politics from the University of Bern and a Bachelor Degree majoring in Political Science and minors of Economics and Business Administration and Law from the University of Zürich.  In addition she attended the Summer School on the African State and Politics from the School of Oriental and African Studies (SOAS), University of London.
Jenny worked as student support in the Financial Accounting Department of Credit Suisse for four years during her studies in Zürich. Alongside her master's studies she worked as research assistant for the DESTA project for one year before starting her PhD.