---
Bakhniyaz Karashina MILE 16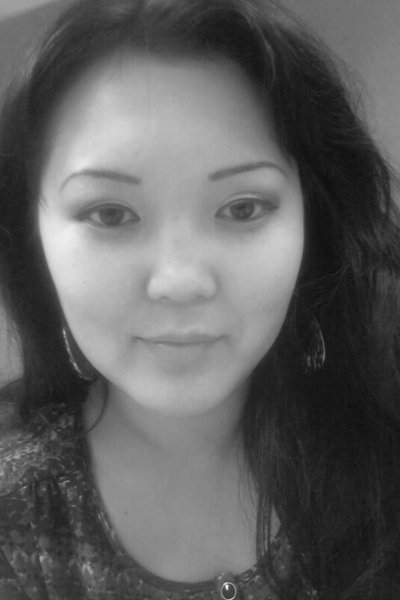 MILE 16
Kazakhstan

Bakhniyaz was born in Almaty, Kazakhstan. She graduated from the Kazakh State Al-Farabi University and received a degree in political science. She applied for the Master's programme in International Law and Economics at the World Trade Institute for several reasons. First and foremost, her strong interest in the programme stems from her professional and academic experience in the public sector: she has 10 years' experience working for the regional government. She believes that her administration skills in combination with broader knowledge in international law and economics gained at the World Trade Institute will help her to become an expert in international trade policy and contribute to Kazakhstan's performance on the global market as a new member of the WTO.

In 2005, Bakhniyaz started her career as a civil servant in the Almaty city administration. She was responsible for the implementation of the state policy in education, culture and language development. During her work experience as a head of  department she had the opportunity to work with non-governmental organisations, political parties, educational and scientific institutes. In addition to implementing the main government programmes in these sectors of public life, she was also responsible for organising official events, conferences and discussions on the main issues in the fields of education, culture and language policy. 

To add to the valuable experience she gained from working for a local government, she decided to continue studying and obtain knowledge in the field of economics.  
In 2012, through a process of competitive selection, she was awarded the Bolashak International Scholarship of the President of the Republic of Kazakhstan and went to England to improve her academic English. In 2013, she took part in a charity project aimed at helping teenagers to develop leadership and self-motivation. 
Bakhniyaz is a Master's student on the MILE programme at the World Trade Institute. She is married with two sons and interested in music and reading books for pleasure.