---
Charbel Fakhri Kairouz MILE 16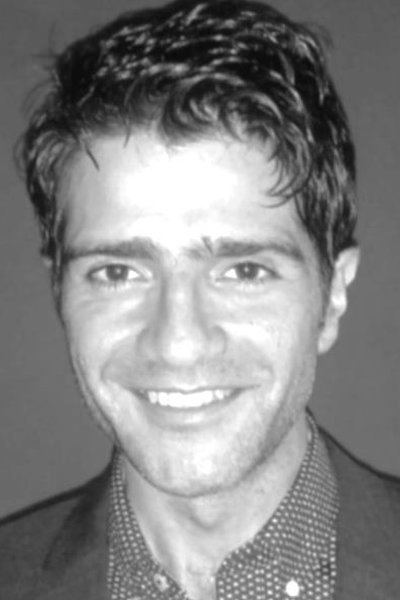 MILE 16
Venezuela/Lebanon

Charbel graduated from the University of Carabobo, Venezuela, with a degree in law. He obtained an LLM in European and International Economic Law from the Ludwig-Maxilimians-Universität, Munich, where he wrote a dissertation on anti-dumping norms in the framework of the European Union. He followed studies on international politics as well as linguistics at the Central University of Venezuela. 

After several years' experience in the domain of intellectual property, international relations and electoral system analysis, Charbel joined the International Labour Organization in Geneva as a consultant in the field of emerging and special partnerships. Prior to joining the MILE programme he worked at the ILO Partnerships and Field Support Department (PARDEV) in the development of the conceptual framework of ILO programmes on South–South and Triangular Cooperation, Solidarity Economy, Special Partnerships and Fragile-to-Fragile Cooperation. He published in and co-edited the compilation of SSTC articles for the ILO Academy of Social and Solidarity Economy. 

His main areas of interest are international politics, economics, diachronic linguistics, anthropology and history.