---
Iulianna Romanchyshyna MILE 16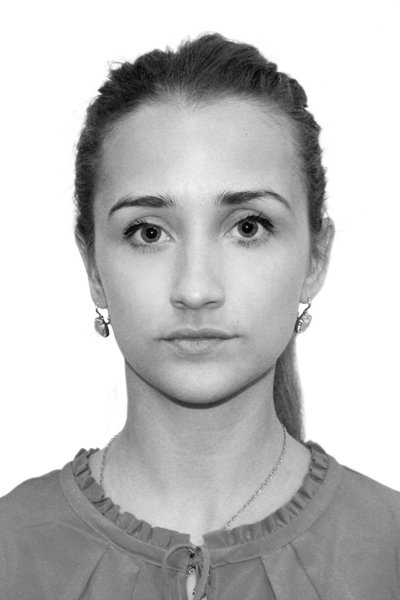 MILE 16
Ukraine

Iulianna received her Master's diploma in law with honours from the National University of Kyiv-Mohyla Academy in 2015. 
In 2013 Iulianna participated in the ELSA Moot Court Competition on WTO Law, where her team took first place at the National Round in Lviv (Ukraine), third place at the Regional Round in Porto (Portugal) and advanced to the Final Oral Round held in Geneva (Switzerland). Subsequently, Iulianna was a coach for her university's team in 2014 and 2015. During this time, Iulianna also participated in the WTO Model Workshop organised by the Embassy of the United States in Ukraine and the Institute of International Relations. Together with her team she won this competition. 

For 18 months, Iulianna worked as a legal consultant for EY Ukraine. In this position, she primarily dealt with issues associated with corporate law, foreign investments and anti-trust. Also at EY Ukraine, she attended workshops by senior colleagues on legal due diligence, merger and acquisition, real estate, business development. She was also a member of the European Business Association and the American Chamber of Commerce in Ukraine. 

Apart from her work, Iulianna was involved in various international projects for young professionals in Ukraine and abroad. In April 2015, she participated in the programme 'Youth Will Change Ukraine', funded by the Bohdan Hawrylyshyn Charitable Foundation, intended for conducting research in a selected country (Norway) in order to further implement its success formula in different areas of reforms in Ukraine. In May 2015, she became one of the fellows of the project 'Diplomacy and Diversity Fellowship', a transatlantic educational programme of Humanity in Action. This NGO is based in New York and gathers American and European graduate students in Washington DC, Berlin, Paris and The Hague and organises various lectures and workshops, which give the unique opportunity to explore the changing international dynamics of diplomacy and diversity.

Iulianna decided to join the MILE programme to expand her knowledge in international economic law, which will contribute to her further growth as a lawyer. She is grateful to the Swiss State Secretariat for Economic Affairs (SECO) for awarding her a scholarship to pursue the MILE.