---
Nadezhda Sporysheva MILE 16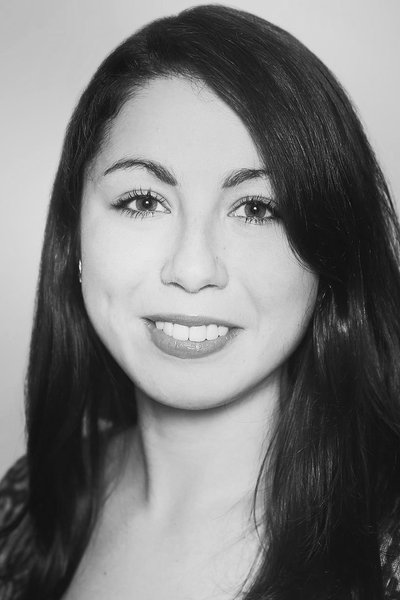 MILE 16
Russia

Nadezhda Sporysheva holds a Bachelor's degree in international relations (2012) and a Master's degree in economics (2014) from the National Research University Higher School of Economics in Moscow, Russia. Her Master's thesis focused on the prospects of the Russian Federation's participation in the WTO dispute settlement mechanism.

During her studies, Nadezhda was actively involved in various international projects. For example, in 2013, she participated in the UNCTAD study tour on International Trade issues in Geneva. 

From 2013-2015, Nadezhda worked for the Department of Foreign Trade Regulation of the Russian Ministry of Industry and Trade. Focusing mainly on trade remedies and subsidies issues, she provided assistance to Russian exporters and importers, participated in trade remedy investigations and reviewed Russian subsidies programmes for conformance with WTO rules and obligations. She also prepared analytical and statistical information for the WTO committees and participated in their meetings. Moreover, in 2014 she completed the tailor-made training course on 'Selected Issues in Trade Governance: the post-WTO accession of the Russian Federation' at the World Trade Institute.

In 2015, Nadezhda decided to join the MILE programme at the WTI in order to deepen her competences in the area of international trade law and to expand her knowledge of international economics. Since her admission to the MILE programme she has been working as a distant expert for the Foreign Trade Analytical Center in Moscow. She provides analytical support in the framework of trade remedy investigations, the WTO dispute settlement process and negotiations on regional trade agreements.

Nadezhda is interested in issues related to dispute resolution in the WTO framework, regional integration, trade remedies and subsidies. She regularly participates in the analytical projects of the International Organizations Research Institute at the National Research University Higher School of Economics and is a member of the 'FutureLab Europe' programme for young Europeans.

Nadezhda is fluent in English and Russian and has an intermediate knowledge of German, Turkish and Tatar. Aside from her professional interests Nadezhda enjoys swimming, photography and travelling.