---
Saule Chalbasova MILE 16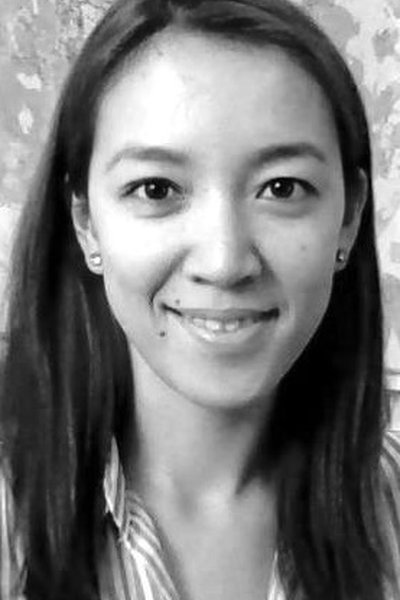 MILE 16
Kyrgyzstan

Saule Chalbasova received her Bachelor's degree in economics in 2012 from the American University of Central Asia in Kyrgyzstan.
After graduation, she started her career as a research assistant at the Institute of Public Policy and Administration of the University of Central Asia. After two years, Saule was promoted to a position of a junior research fellow at the same institute. 

Saule is currently acquiring her Master's degree in International Law and Economics at the World Trade Institute. She was selected for a scholarship from the State Secretariat for Economic Affairs SECO.