---
Ambassador Sofía Boza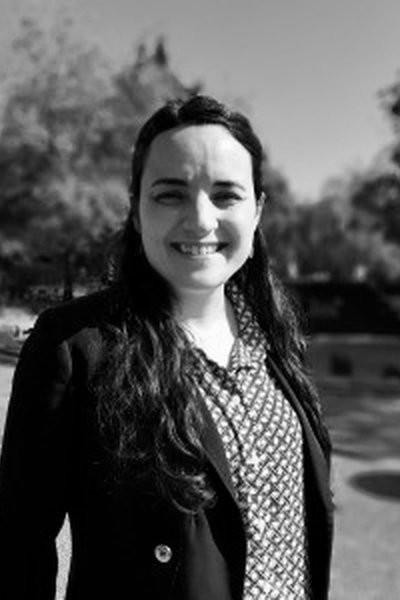 Permanent Representative of Chile to the WTO, WIPO, UNCTAD and ITC

Sofía Boza was appointed by President Gabriel Boric to be the Ambassador of Chile to the World Trade Organization starting in July of 2022.
She has also taken over the co-coordination of the Structured Discussions on Investment Facilitation for Development. Prior to this position, Sofia Boza was an associate professor and head of the Department of Rural Management and Innovation at the University of Chile, a professor at the Institute of International Studies at the same university, as well as an external evaluator of public policies for the Budget Office of the Chilean Ministry of Finance.
She has a PhD in Economics from the Autonomous University of Madrid, a master's in Economic Development and Public Policiesfrom the same university, a professional title in Commercial Engineering from the University of Chile, and a bachelor's degree in Economics (Honors) from the University of Seville. She has published more than 50 academic articles, book chapters and reports on agricultural policy and governance, rural development, food markets, and international trade.
She has been a visiting fellow at the World Trade Institute at the University of Bern, as well as an expert instructor at the Institute of Food Laws and Regulations at Michigan State University.
Her numerous research projects and studies have been funded by institutions including the Chilean National Agency for Research and Development, the Chilean Foundation for Agricultural Innovation, the Chilean Office of Agricultural Studies and Policies, and the Ministry of Social Development of Chile, the State Secretariat of Economy of Switzerland, the Ministry of Science, Technology and Innovation of Brazil, the Economic Commission for Latin America and the Caribbean, and the Food and Agriculture Organization of the United Nations. She has been a member of the board of the Chilean Association of Agricultural Economists and of the Ibero-American Network for Development Studies.
Within the University of Chile, she participated in the creation and coordination of the Studies in Agricultural Policy and Development Group (NEPAD), the Sustainable Agrifood Systems Laboratory (SASLab), and the Chair of Family Farming and Food.
Further info
Website of the Permanent Mission of Chile to the WTO