---
Sebastian Klotz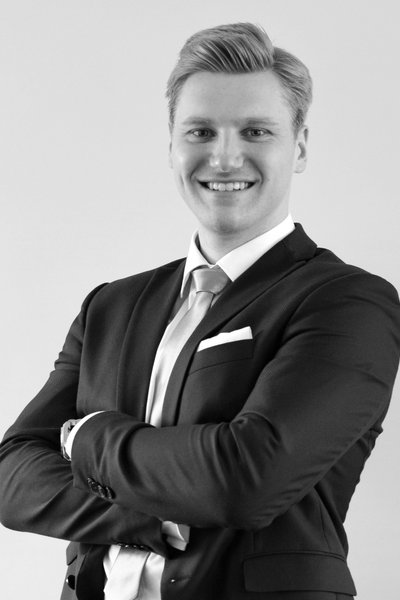 WTI

Dissertation topic: "The governance of regulatory standard-setting and international trade".
Sebastian Klotz is a PhD candidate at the World Trade Institute (WTI) and currently a visiting doctoral researcher at the University of Oxford's Department of Politics and International Relations (DPIR). His research visit at the DPIR is funded by the Doc.Mobility Fellowship of the Swiss National Science Foundation (SNSF). Previously, he was funded through SNSF projects on the Design of Trade Agreements (DESTA) and the Governance of Big Data in Trade Agreements (TAPED) as well as through the International Organisation Fellowship of the Swiss Network for International Studies (SNIS).
His research focuses on the governance of regulatory standard-setting and international trade. In this context, he explores the relationship between international standard-setting bodies and multilateral as well as plurilateral trade agreements. He presented his ongoing research at leading conferences including ECPR, EPSA, PEIO and IPES.
Before joining the WTI, he worked as a Carlo Schmid Fellow and Trade and Competitiveness Consultant for the Office of the Chief Economist of the International Trade Centre (ITC), the joint agency of the United Nations Conference on Trade and Development (UNCTAD) and the World Trade Organisation (WTO). Prior to joining ITC, he gathered work experience at the ifo Institute for Economic Research (Germany), the German-Mexican Chamber of Commerce and Industry (Mexico) and the University of Strathclyde (UK).
He holds a Master's in International Trade, Finance and Development jointly awarded by the Barcelona Graduate School of Economics, the Universitat Pompeu Fabra and the Autonomous University of Barcelona in Spain. He completed his undergraduate studies at the University of Strathclyde (UK) and Tec de Monterrey (Mexico) and graduated with a Bachelor's in Economics with First Class Honours.
Further info
Publications