---
Dr Delei Peng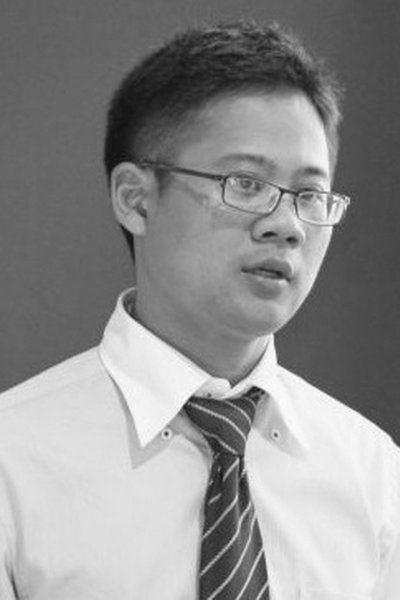 PhD candidate
WTI

International Trade Law
International Investment Law
Chinese Law

Dissertation Topic: Foreign Investor Protection and State Regulation
Delei Peng was born in China and obtained his Master's degree and PhD from Shanghai Jiao Tong University (China) in international law. During his studies, Dr Peng was supported by the Chinese government to study at La Trobe University (Australia) for one year, and participated in the WTO Chairs Program many times. As an assistant professor, he teaches law at East China University of Science and Technology. He has also worked or acted as an intern with the Chinese government (Ministry of Commence, China), law firms (Hiways LLP) and international companies (General Electric Company).
In the past five years, Dr Peng has published more than 30 academic articles, which were published in Brill's Asia Law Series, the Chinese Economy, Frontiers of Law in China, Journal of WTO and China, Global Law Review, Journal of Comparative Law, Journal of Shanghai Jiao Tong University etc. He has one monograph on trade law published by China University of Politics and Law Press. Furthermore, as a young scholar, he has completed or is taking part in some important research programmes, such as the National Social Research Program (2014).
Delei Peng speaks Chinese and English.