---
Elloa-Wadé Saleh Aboubakar MILE 17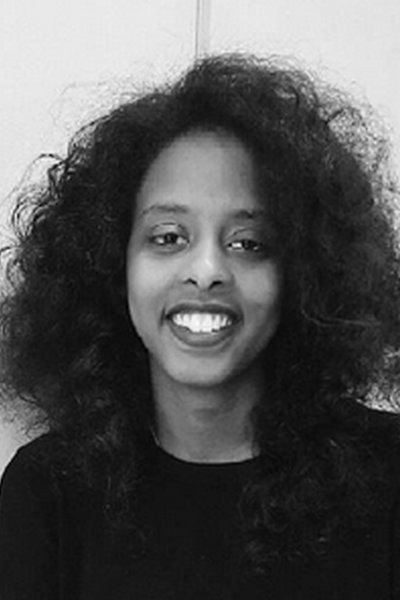 MILE 17

France

Elloa-Wadé Saleh Aboubakar obtained her LLB in European Law at the University of Orléans, France and her MA in International Business Law and International Economic Law at the University of Panthéon-Sorbonne, France. During her studies, she had the opportunity to take part in an exchange at the University of Amsterdam where she became more familiar with international trade law. She completed her MA thesis on Competition Law in Middle Eastern and North African countries.
In 2015, Elloa interned at the Permanent Delegation of Chad to UNESCO for three months. She attended and actively participated in conferences such as "the conference of the parties to the Convention on the Protection and Promotion of the Diversity of Cultural Expressions" and the "Africa Week". During these conferences she worked closely alongside the staff and had the chance to discuss these issues with officials from many African countries. She recently engaged with an environmental association called ANAN which highlights the phenomenon of desertification in Chad, Elloa's home country.
Elloa has a particular interest in carrying out comparative research in order to learn from the experiences of other countries. She looks forward to using the experience gained from the MILE programme and future opportunities in France to contribute to developing Chad in the future.