---
Fuji Anrina MILE 17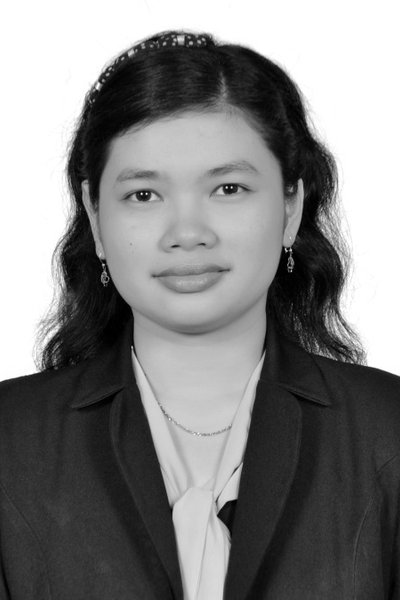 MILE 17

Indonesia

Fuji Anrina worked as a trade analyst in the Directorate of Trade Defense, Directorate General of Foreign Trade, Ministry of Trade, Republic of Indonesia from 2014 until starting the MILE.
In her position at the Ministry of Trade, Fuji mainly worked in the area of trade remedies as well as technical barriers to trade. She has a keen interest in international trade and has sought to deepen her understanding of the subject through additional courses. Fuji is convinced that the Master's programme in International Law and Economics (MILE) at the World Trade Institute (WTI), Bern, Switzerland will help provide her with the skills, experience, and qualifications to be an expert in international trade.
She hopes to be able to use the knowledge and skills she acquires during her time on the programme to contribute to the development of Indonesia's economy. In order to be able to pursue her studies at the WTI, Fuji was awarded a scholarship from Indonesia Endowment Fund for Education (Lembaga Pengelola Dana Pendidikan/LPDP).
Fuji received her Bachelor's degree from the Faculty of Economics, University of Indonesia, majoring in accounting. During her studies at the university, she joined an internship programme at one of the public accountancy companies in Jakarta. After completing her Bachelor's degree in 2013, she worked as a consultant at Deloitte Indonesia for 12 months.