---
Jean-Philippe Herbert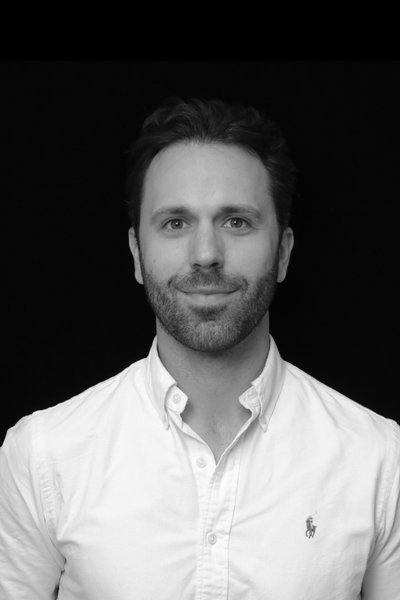 MILE 17

Canada

Jean-Philippe Herbert holds degrees in Civil Law (B.C.L.) and Common Law (LL.B) from McGill University in Montreal, Canada. Dual qualified (Quebec Bar and the Law Society of Upper Canada), he has been practising law since 2003 at Borden Ladner Gervais LLP, Canada's largest law firm, where he specialises in international trade and investment arbitration, as well as in commercial litigation.
In his legal practice, Jean-Philippe has been involved in several investor-state disputes and has authored briefs and legal opinions on a wide array of international trade and investment issues arising under the North American Free Trade Agreement (NAFTA) and other bilateral investment treaties. His keen interest in multilateral investment policy has also led him to prepare in-depth analyses of the investment provisions in the Canada-European Union Comprehensive Economic and Trade Agreement (CETA) and the Trans-Pacific Partnership (TPP) as well as concerns and potential solutions to problems arising under those provisions.
Jean-Philippe was admitted to the MILE on a WTI Director Scholarship. He elected to pursue the programme with a view to expanding his understanding of the global trading system through the MILE's multidisciplinary approach in economics, political economy and law.
Outside his scholarly and professional endeavours, Jean-Philippe is a FIBA certified international basketball referee and is fluent in French, English and Spanish.
Further info
Alumni Talk: Jean-Philippe Herbert