---
Maria Gaviria Bravo MILE 17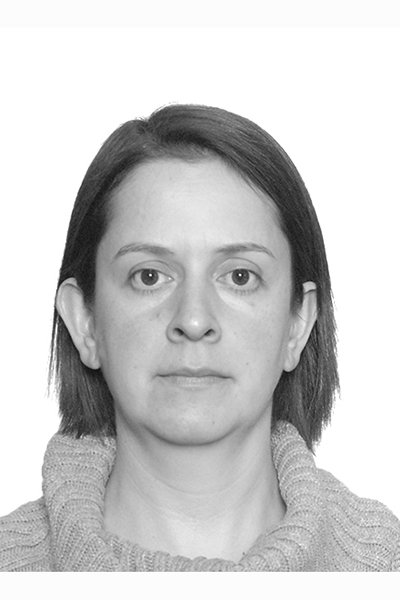 MILE 17

Colombia

Maria Gaviria is an international trade professional with more than 14 years of experience, mainly in the public sector. She holds a Bachelor's degree in Economics from EAFIT University (Medellin, Colombia).
Since her graduation from college in 2001, she has been involved in international trade issues. First, as a young researcher at EAFIT University and then in 2003 as a government official of the Ministry of Trade, Industry and Tourism of Colombia (MCIT), at the division in charge of international trade negotiations in the areas of Investment, Services and Intellectual Property Rights (IPR). Her responsibilities were focused on the negotiation of international Trade in Services agreements, as well as the development of all the necessary implementing tasks to comply with the obligations undertaken in such agreements.
Afterwards, in 2011, Maria was transferred to the Mission of Colombia to the WTO in Geneva as a counsellor, a position that she held until April 2016. There she was in charge of issues related to Trade in Services and IPR. This last file also included the representation of Colombia to the World Intellectual Property Organization (WIPO). She was also involved in the Trade in Services Agreement (TISA) negotiations.
As Maria is a firm believer in the decisive role played by international trade in economic development, she decided to take a pause in her career to join the MILE, in order to further develop her skills and acquire new ones.
She speaks English and Spanish.