---
Rutendo Tavengerwei MILE 17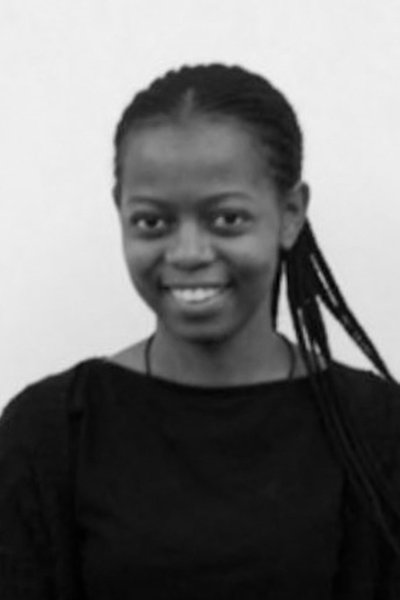 MILE 17

Zimbabwe

Rutendo Tavengerwei received an LLB degree from the University of the Witwatersrand in South Africa as well as a Postgraduate Course in International Trade Law from the same institute.
During her undergraduate studies, Rutendo became very interested in International Trade Law, being chosen to be part of the team to represent her university in the ELSA Moot Court Competition as well as the OIKOS Model WTO Competition. In September 2016, Rutendo was also nominated as the first runner up by SAANA Consulting in London for her paper on the effectiveness of the regional trade agreements of the CFTA and TFTA in Southern Africa.
Rutendo has worked for her university's Legal Writing and Research Centre as a writing consultant as well as the Wits Justice Project as a freelance rapporteur. Currently, Rutendo awaits publication of her paper on the Trade Facilitation Agreement's Special and Differential Treatment. Rutendo has been granted a SECO scholarship to pursue her Master's degree in International Law and Economics (MILE) at the World Trade Institute (WTI) of the University of Bern (Switzerland).
In her spare time, Rutendo enjoys writing and travelling. She is expecting the publication of her debut fictitious novel in the coming months.