---
Selma Matsinhe MILE 17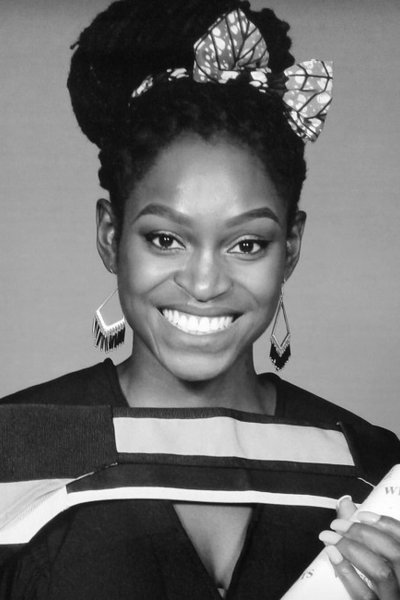 MILE 17

Mozambique

Selma was born in Mozambique but raised in Johannesburg, South Africa. She obtained her Bachelor of Arts, majoring in Political Science and Law, from the University of the Witwatersrand in 2013 and went on to complete her Bachelor of Laws (Cum Laude) from the same institution. 
Before attending the MILE she worked as a Research and Teaching Associate at the Wits School of Law. During this time she tutored International Trade Law and provided administrative assistance to Labour Law and the Law of Evidence. She also provided research assistance to the Centre for Applied Legal Services (CALS).
Selma's interests include public speaking, current affairs and travelling as well as a strong passion for social justice. During her undergraduate years Selma was an active member of the Students for Law and Social Justice (SLSJ) where she made a valuable contribution towards the attainment of social justice in South Africa. 
Her research interests include investment and trade, as well as the ways in which international trade and competition law intersect. She hopes to learn more on these areas during the MILE. 
Selma is the first Mozambican to be admitted to the MILE and she is grateful to the Swiss government, who awarded her a SECO scholarship, for this opportunity. She hopes to gain valuable knowledge, which she can use to contribute towards the development of Mozambique.