---
Stuti Toshi MILE 17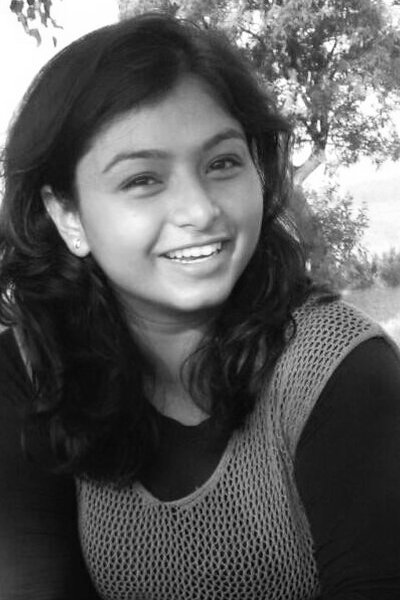 MILE 17

India

Stuti Toshi holds a Bachelor's in Law from Hidayatullah National Law University, India. She pursued her minors in Political Science and Economics while graduating. In pursuing law, she did her honours in International Trade & Investment Laws, along with Corporate Laws. Before joining MILE, she was working with the State Government in India, advising on legal matters including financial issues. She graduated in 2016 and had an offer from TPM Solicitors, Delhi - one of the most reputed International Trade Law firms in India.
She holds a record of merit in moot court competitions - including finishing as runner up in the ILNU International Moot Court Competition, 2014; quarter finalist in the Inter American Sustainable Development Moot Court Competition, 2015; runner up in the SC Javali Memorial Moot Court Competition 2012 and winner in the Parliamentary Debate, NIT 2013.
She interned at Oil and Natural Gas Corporation (ONGC), the Energy and Resources Institute (TERI) before choosing to pursue International Trade Law professionally. The Joint Academy on International Trade Law and Policy, held by the World Trade Institute in collaboration with the Indian Institute of Foreign Trade (IIFT), Delhi acquainted her with the possibility of pursuing MILE.
Stuti authored a paper that was published in NLUAR Law Review, 2015 on scope of interpretation in contracts with the Indian courts.
During her leisure time she enjoys cooking, yoga and practising meditation. She is fluent in English and Hindi, and is learning Spanish.