---
Selma Boz MILE 17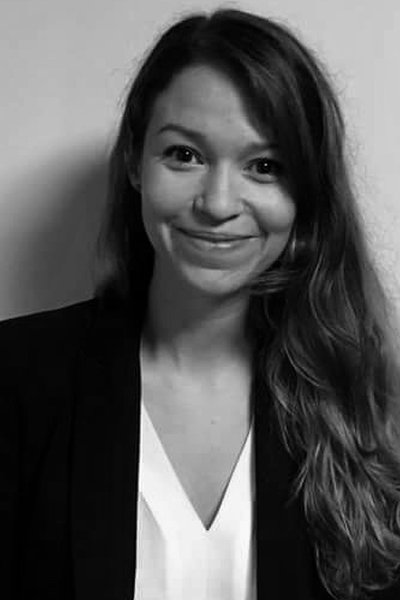 MILE 17

Luxembourg

Selma Boz holds a Bachelor's in International Relations from the University of Exeter, UK, and a Master's in International Political Economy from the University of Warwick, UK. While her BA in International Relations was encouraged by the desire to understand "how the world works" and introduced her to diverse political concepts and to analytical and social scientific tools, the MA in International Political Economy provided her with an in-depth understanding of the politics of finance and International Economic Law.
Her academic career triggered her interest in International Trade and the working of the WTO. At the moment her interests are human rights and societal values in International Trade as well as the reformulation of the trade negotiations that may follow the Brexit referendum.
Apart from her academic education, she has gained experience in the workings of public services and NGOs as well as project management skills through a work placement at both the Ministry of Health of Luxembourg and Europa Donna.
She speaks Luxembourgish, German, English, French, Spanish and Turkish.