---
Roy Santana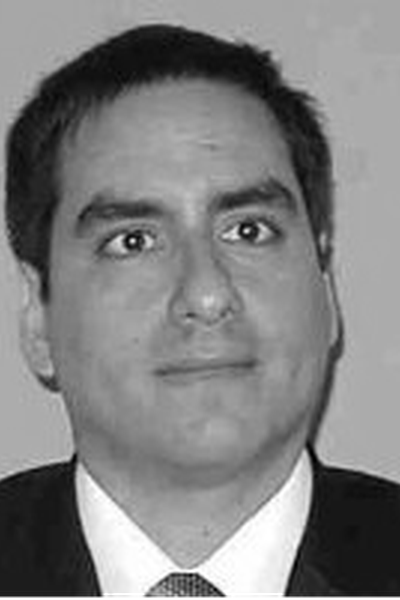 World Trade Organization

Market access
Tariffs
Customs

Roy Santana is a specialist on tariff and customs issues who has worked for the Market Access Division of the World Trade Organization since 2004. He has served as the Secretary of the Committee on Market Access and the Committee on Customs Valuation. He has also provided support to the Committee of Participants of the Information Technology Agreement (ITA), the negotiations for the expansion of the ITA, the Trade Facilitation Agreement Facility (TFAF), the Negotiating Group on Non-Agricultural Products (NAMA), and the ongoing negotiations for an Environmental Goods Agreement (EGA). He has also worked as technical liaison in six disputes under the Dispute Settlement Understanding of the WTO, contributed to a number of reports and publications by the WTO Secretariat and frequently trained government officials in a number of WTO agreements.
Before joining the WTO, Mr Santana worked as a Geneva-based delegate for the Government of Costa Rica between 2001 and 2004. In 2003, he was elected vice-chairman of the International Textiles and Clothing Bureau (ITCB), and served as an alternate member of the Textiles Monitoring Body. From 1998 to 2000 he worked as a trade negotiator on issues relating to Market Access, Agriculture, and Trade & Competition Policy in numerous agreements, including the Free Trade Agreement of the Americas (FTAA), and bilateral trade negotiations with Central America, Canada, Chile, the European Communities, Dominican Republic, Mexico, and Panama.
Roy Santana holds an LL.M. in Trade Regulation from New York University (NYU), as well as a degree in Law and a bachelor's degree in Economics from the University of Costa Rica. Mr Santana is a member of the New York and Costa Rican Bars. He has been lecturing on the International Law and Economic Policy (IELPO) master's program of the University of Barcelona since 2011, and taught on the Summer Programme on the WTO, International Trade and Development of the Graduate Institute in Geneva between 2009 and 2015.