---
Dr. Aylin Yildiz Noorda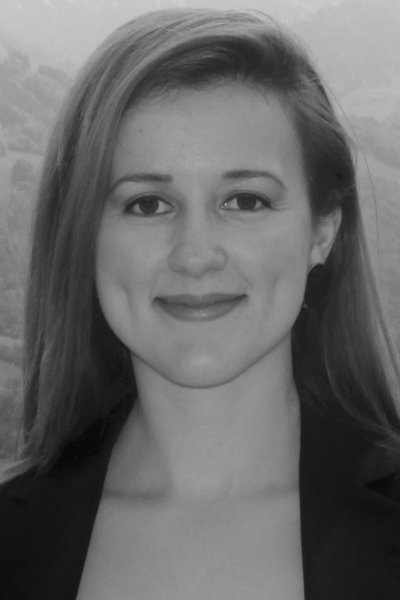 Research Fellow
World Trade Institute

Dr. Aylin Yildiz Noorda is a research fellow at the WTI with expertise in issues relating to sustainability (especially climate change and disasters), human mobility (migration, displacement and planned relocation) and trade.
She joined the WTI in September 2017 as a doctoral candidate in law. She wrote her PhD thesis as a part of the CLI_M_CO2 project, which was funded by the Swiss National Science Foundation (SNSF) and investigated human mobility, human development, and environmental changes. Aylin's Ph.D. thesis is titled 'The International Protection of Persons Mobile in the Context of Disasters and Climate Change' and was supervised by SNSF Prof. Elisa Fornalé and Dr. Nilüfer Oral. She successfully defended her Ph.D. thesis in December 2021 and subsequently became a research fellow at the WTI.
During her doctoral studies, Aylin was awarded the International Law Association (ILA) Scholarship for the 79th Biennial Conference of the ILA, which took place in December 2020. Aylin, alongside her five-member team, also received the runner-up awards in the 'Best Negotiation' and 'Best Written Advice' during the January 2020 'Hours of Crisis' competition, which was organized by the Hague Academy of International Law.
She obtained a Bachelor of Laws degree from the London School of Economics and Political Sciences (LSE) in the UK, a Master of Laws degree from the University of Toronto in Canada, and a Bachelor of Laws Equivalency Degree from the University of Istanbul in Turkey.
She is a member of the Istanbul bar as a fully qualified lawyer, and she worked in the private sector providing legal advice to companies and banks. She has also undertaken volunteering work including interviewing games maker applicants for the London 2012 Olympics, and editing for the University Of Toronto Faculty Of Law Review.
To communicate international law, she has pioneered the project 'Pop-up Law' in October 2021, which is available on YouTube (channel name: Pop-up Law) and Instagram (username: @popuplaw).  
Further info
Publications
Dr. Aylin Yildiz' Website
CLI_M_CO2 Website
Pop-up Law YouTube Channel
Pop-up Law Instagram Profile