---
Aylin Yildiz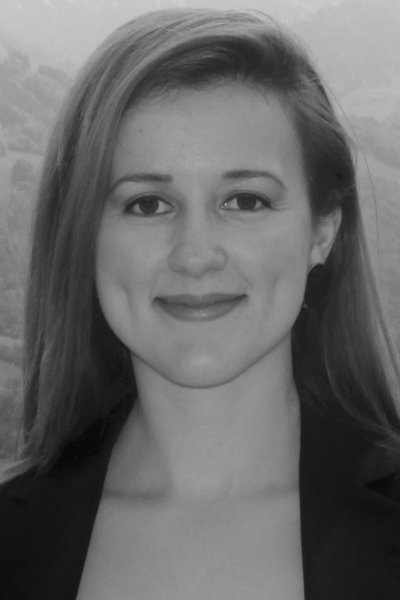 PhD candidate, CLI_M_CO2
WTI

Aylin Yildiz joined the WTI in September 2017 as a PhD candidate in law. She will be writing her PhD thesis in the framework of the CLI_M_CO2 project, which involves a case study of the Pacific Small Island States investigating climate-induced migration under the doctrine of common concern in international law. Her PhD thesis is supervised by Prof. Elisa Fornalé and funded by the Swiss National Science Foundation (SNSF).
Originally from Turkey, Aylin has a Bachelor of Laws (LLB) degree in English law from the London School of Economics and Political Sciences in London (UK). She completed her Master of Laws (LLM) degree in international law and legal theory at the University of Toronto in Ontario (Canada). She was awarded the University of Toronto Fellowship due to her previous academic achievements, which provided partial funding for her Master's degree. Afterwards, she completed a Bachelor of Laws equivalency degree in Turkish law at Istanbul University in Istanbul (Turkey).
Aylin has worked as a lawyer in the private sector as a member of the Istanbul Bar, and has undertaken volunteering work including interviewing games maker applicants for the London 2012 Olympics, and editing for the University of Toronto Law Faculty Journal.
Further info
Publications
CLI_M_CO2 Website