---
Ali Al-Hafeedh MILE 18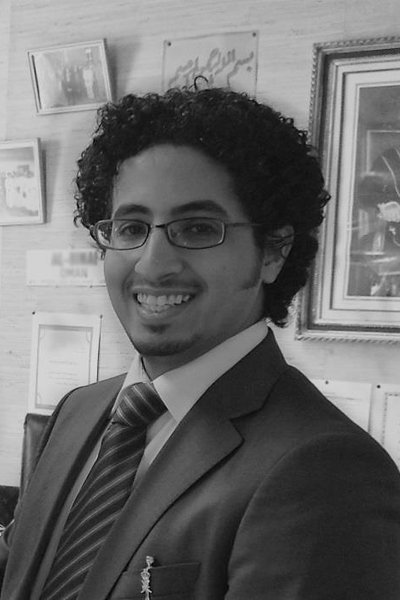 MILE 18
WTI

Ali Al-Hafeedh was born in Muscat, Oman where he also grew up and completed his BSc in Commerce and Economics (Major: Economics), College of Economics and Political Science, Sultan Qaboos University (SQU) in 2011. During his university studies, Ali attended McMaster University in Canada as a visiting student of Economics in the academic year 2008/2009. To fulfil the final requirement of his degree at SQU, he secured and pursued a very competitive internship opportunity at Occidental of Oman, Inc., a subsidiary of Occidental Petroleum Corporation (NYSE: OXY) (Recruitment department) and subsequently embarked on a job at the same corporation in the very interesting field of Corporate Social Responsibility (CSR) where he served as a Social Responsibility Specialist.
Alongside exploring the CSR world and securing a living for his family, he continued to follow his greatest interest, namely international trade and more broadly global economic governance. In 2011, he took the WTO E-learning course "Introduction to the World Trade Organization" and later in 2013, he was privileged to be offered the opportunity of being seconded to the Oman Office to the WTO, Permanent Mission of Oman to the UN in Geneva where he spent the whole of 2014 learning, attending and reporting about meetings and/or events of various WTO bodies as well as other economics-related international organisations such as UNCTAD, WIPO and ITC.
His interests for future research are broadly in the fields of international economics and sustainable development, development economics, global economic governance and global political economy.
Ali, who is eager to learn, prosper and contribute to the prosperity of his nation and the world, is still in pursuit of his passion!