---
Andrea De Angelis Effrem MILE 18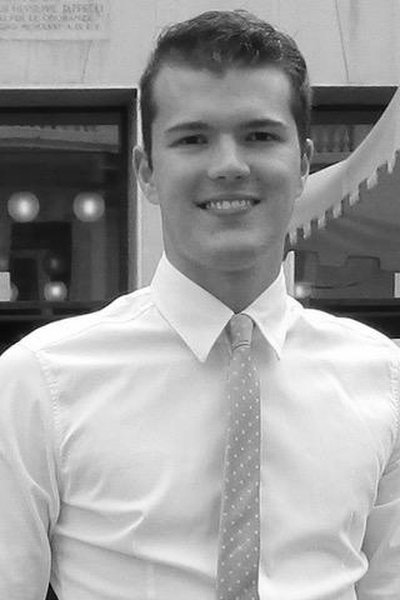 MILE 18
WTI

Andrea De Angelis Effrem holds a Bachelor in Economics from University of Padova (Italy). As a student, he was granted a scholarship to pursue the International Summer Programme in Management as the youngest student since the establishment of the programme at the University of Guangzhou (People's Republic of China), studying Intercultural Management. Andrea further deepened his interest in international economics during his exchange semester at the University of Mannheim in the framework of Erasmus +. He has additionally studied at SOAS University of London where he took a course in International Relations. Andrea is currently a MILE 18 (Master in International Law and Economics) candidate at the World Trade Institute, Bern.
In the course of his studies, Andrea developed organisational skills and learnt about teamworking during an internship period in Taiwan (R.O.C) working as a Sales and Marketing Assistant in the automotive component manufacturer Fullchamp Technologies CO., where he was in charge of revising the firm's marketing strategy. Other internship experiences include three months as Logistics Assistant at Ronal Germany (Landau in der Pfalz, Germany).
Andrea is an enthusiastic follower of geo-politics, Swiss and international diplomacy and political economic issues. During his leisure time, Andrea likes practising scuba diving and tennis.
He speaks Italian, German, French, English and basic Chinese Mandarin.