---
Jhans Armando Panihuara Aragón TRAIL+1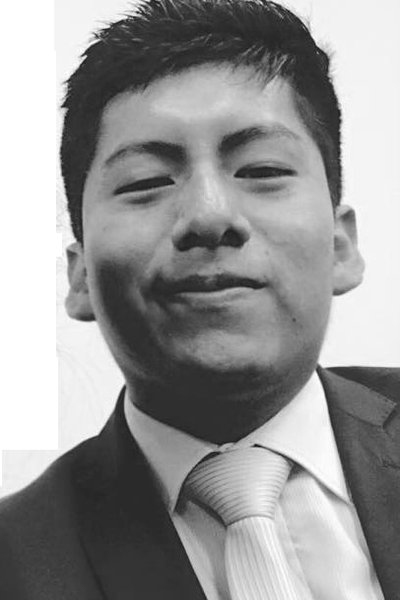 TRAIL+
WTI

Jhans Panihuara received an LL.B. degree from the Pontifical Catholic University of Peru. As a student, he attended courses on the LL.M. in International Economic Law at the same university. After his studies, he received a scholarship to write his thesis from the PUCP Vice-Rectorate for Research. In 2015, he had the opportunity to present the progress of his research as a speaker at the Third Biennial Conference of the Latin American Network of International Economic Law, held in Porto Alegre, Brazil.
As a professional, Jhans has worked as a transfer pricing analyst at TP Consulting. In this field, he has also worked as a research assistant for the International Bureau of Fiscal Documentation (Netherlands), in the design of the Peruvian Chapter in Transfer Pricing. He pursued postgraduate studies at the International Tax Center of Leiden University, with a focus on international tax. Previously, he worked as a legal assistant for the WTO Coordination of the Ministry of Foreign Trade of Peru, and in the legal department of PETROPERU S.A.
In recent years, Jhans has published academic articles in the fields of International Tax Law and Transfer Pricing. In 2017, he was granted a scholarship from SECO to enrol in the Summer Academy at the WTI.
Jhans has now been granted a SECO scholarship to pursue the LL.M. in International Trade and Investment Law (TRAIL+) at the World Trade Institute (WTI) of the University of Bern (Switzerland).
He speaks Spanish, English, and French.