---
Jianping Mei MILE 18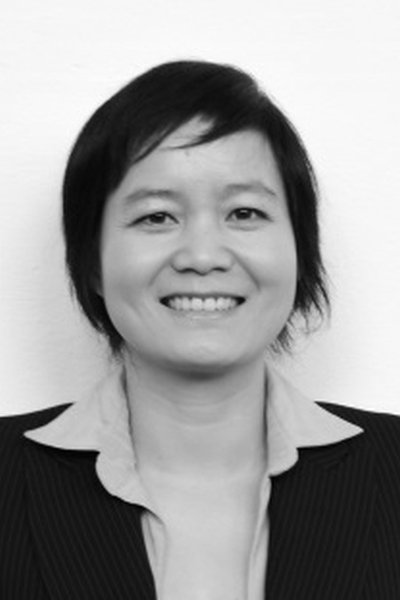 Jianping Mei comes from China. She is currently a MILE 18 (Master of International Law and Economics) candidate at the World Trade Institute of the University of Bern.
Jianping Mei studied for a Bachelor of Art in English at Xi'an University of Technology in China (1999-2003). During her bachelor's study, she also completed one-year law courses. After graduation, she worked as an international trade manager in charge of international sales and purchases contracts at Wuhan Rixin Technology Co. Ltd (2003-2007) and later as a legal translator at Liu, Shen & Associates (2007-2010), one of the top three IP law firms in China. In November 2007, she was certified as an  English-Chinese translator in China.
After her arrival in Switzerland in 2010, Jianping Mei learned French and studied for a Master of Art in Legal Studies in French at the University of Fribourg (2013-2016). Since 2014, she has been working extensively as a paralegal in cross-border litigations. In January 2017, she was certified as a French-Chinese interpreter by the Swiss French-speaking judicial authorities. She has acquired extensive experience in legalisation, translation of legal documents and interpretation of arbitration and court hearings.
She speaks Chinese (mother tongue), fluent English and French and has an intermediate command of German. She enjoys ice-skating, dancing, swimming and get-togethers with friends.