---
Gowoon April Suk MILE 18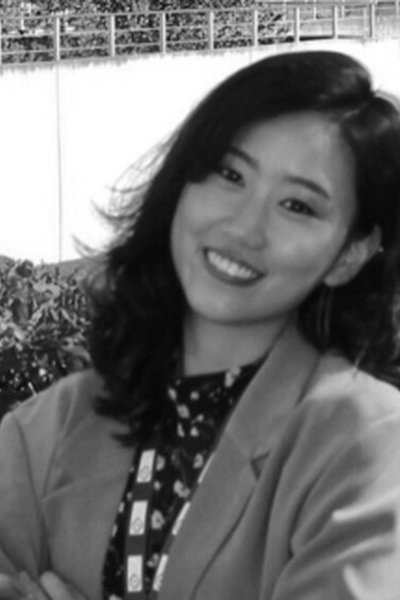 Gowoon April Suk holds a Bachelor's in International Trade and Logistics from Pukyong National University (South Korea) and pursued a minors in European Studies. During her studies, she spent an exchange semester at Bangor University (UK).
Gowoon completed an internship programme at the Food and Agriculture Organization of the United Nations (FAO, Rome) with a grant from the Ministry of Foreign Affairs of the Republic of Korea. During her ten-month-long position within the FAO Fisheries and Aquaculture Department (FI), she mainly worked on market access information on fish and fishery products for the GLOBEFISH project from the Products, Trade and Marketing Branch (FIAM).
Gowoon has a keen interest in sustainable development in Africa under good governance and she strongly believes that ensuring decent and equal educational opportunities is a promising approach for sustainable development. In line with her interests, she is passionate to strive for a career in the international public sector and has sought to deepen her understanding of development economics and international investment law.
Aside from Gowoon's academic and professional endeavours, she is interested in veganism and LGBT rights, and is an admirer of avocados. During her free time, she enjoys cooking, photography, drawing and yoga. She can speak Korean, English and French, and has a basic knowledge of Italian. She appreciates the opportunity that she was given to pursue her studies on the MILE programme thanks to a WTI Director's Scholarship.