---
Lisa Annelle White MILE 18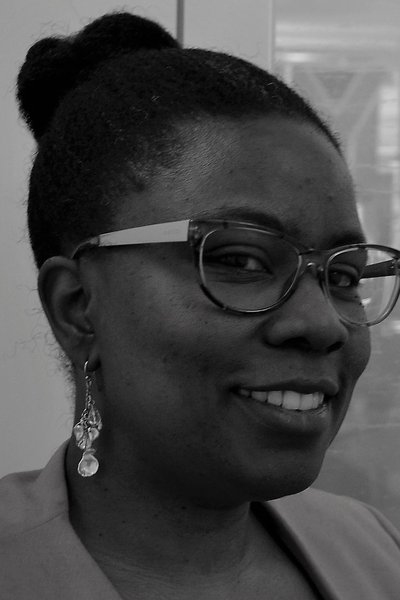 Lisa Annelle White is an attorney-at-law, called to the Jamaican bar, with at least 12 years' experience in litigation. She has acquired experience working in the Courts in Jamaica, the Attorney General's Chambers – chief advisor to the government, and the Jamaica Customs Agency. Her tasks involved representing and advising the government of Jamaica on customs, civil, international law and criminal matters. She did so in different roles, whether as negotiator; civil litigator, criminal prosecutor, before the Caribbean Court of Justice or as in-house counsel. Her international law experience involved representing the government of Jamaica during the negotiations of the now Minamata Convention on Mercury, a global treaty to protect human health and the environment from the adverse effects of mercury.
A graduate of the Norman Manley Law School in Jamaica, she holds two first degrees – in International Relations with a minor in Economics, and a Bachelors of Law degree. Lisa was also trained in project management and awarded a Diploma in International Arbitration.
The MILE programme represents an opportunity for Lisa to further diversify her competences and improve her technical skills. It will equip her with the necessary knowledge and tools to work in trade at the multilateral and regional level, including the Caribbean Community (CARICOM), and the Caribbean Single Market and Economy (CSME).
A firm believer that the law presents principles that produce solutions when applied to problems, Lisa chose the MILE programme because of its interdisciplinary focus, recognising that it is necessary to take a dynamic approach to problem solving, and to appreciate the positions of the relevant stakeholders she serves.
Lisa speaks English and French and has a basic knowledge of German. She is also a musician and photographer who loves a good adventure.