---
Selina Hauser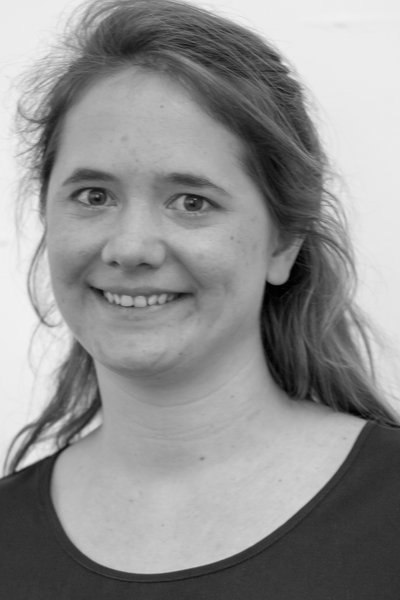 Research assistant, DESTA
WTI

Selina Hauser joined the WTI in May 2018 as a research assistant for the DESTA project. She is part of a team coding data on the relation of global value chains and preferential trade agreements in collaboration with the OECD.
Selina holds a bachelor's degree in Economics from the University of Bern and graduated in one of her minors from the faculty of law. Because of her personal interest in Asian culture and learning languages, she completed her other minor in Sinology at the University of Zurich. She is currently enrolled to do a Master in Applied Economic Analysis with special qualification in Trade and International Development at the University of Bern.
During her studies in Bern and Zurich Selina worked as a social worker and did campaign work for the socialist party. She speaks German and English, has an intermediate command of French and Spanish and holds a language degree in Chinese (HSK3).