---
Aditi Pandey MILE 19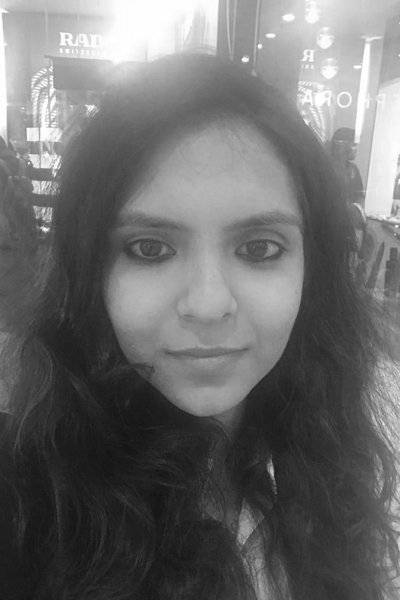 MILE 19
WTI

Aditi Pandey received her Bachelor's degree in law in 2013 from Amity Law School in India. With an innate preoccupation to be a litigator, she entered private practice as an attorney with a Senior Advocate at the Delhi High Court and worked on property law, criminal law, constitutional law and other related matters. In 2015, she obtained an LL.M. from National Law University, Delhi in the field of corporate and competition law which sensitised her to the field of legal research and academia. Aditi has also participated in community social work projects especially involving women and children.
Through her master thesis on "Legal Framework Governing Cross Border Mergers & Acquisitions in India", Aditi looked at how the Indian merger regime regulates anti-competitive issues concerning transnational integration of companies and examined legal methods at resolving the adverse effects on competition in the market.
Aditi has spent three years in litigation and dispute resolution and her association with renowned senior advocates, representing clientele ranging from telecommunication companies, government authorities and real estate builders coupled with extensive research and drafting have laid a strong foundation inspiring her to venture into the legal fraternity globally. Through handling independent matters at the district courts and assisting senior counsels at the Hon'ble Supreme Court, Aditi has had exposure to a varied number of litigations both at the lowest stature of judiciary as well as at the Apex Authority.
In the coming years, Aditi hopes to pursue her interest in being a legal advisor specialising in international economic law in international organisations or think tanks. Aditi intends to pursue the MILE programme, with a focus on courses in Investor State Dispute Settlement and WTO Dispute Settlement amongst many others.
Apart from this, Aditi is a fitness enthusiast and practices Asthanga Yoga, because for her physical health and mental wellness go hand in hand.