---
Aditi Pandey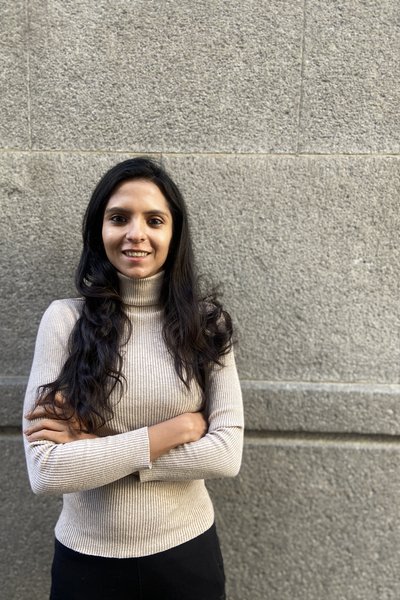 MILE 19 alumna
World Trade Institute

Teaching and Research Assistant, Università della Svizzera Italiana, Lugano, Switzerland

PhD student at the University of Geneva

Aditi Pandey is a lawyer from India specializing in international trade law and policy. Aditi graduated from the Master of International Law and Economics (MILE) program at the World Trade Institute in 2019.  Currently she is pursuing PhD in international economic law from the University of Geneva. At the same time, she works as a PhD teaching assistant in international trade and environmental law at Università della Svizzera italiana (USI), Lugano. Aditi's research focuses on the interlinkages between international investment law and climate change. 
Aditi also works as an external consultant with the OECD Paris in the trade and services division. Previously, she has worked as a Senior Research Fellow at the Ministry of Commerce, Government of India,  where she advised the Govt of India on various cross-cutting international trade and policy matters. She has also worked on several projects with UNESCAP, Bangkok, Asian Trade Centre, Singapore and ITC, Geneva. 
Before coming to Switzerland, Aditi worked as a private lawyer for several years at the Delhi High Court and Supreme Court of India.
Apart from studying international law, Aditi enjoys hiking, camping and via ferrata on the weekends.