---
Carla Ochoa Oliden MILE 19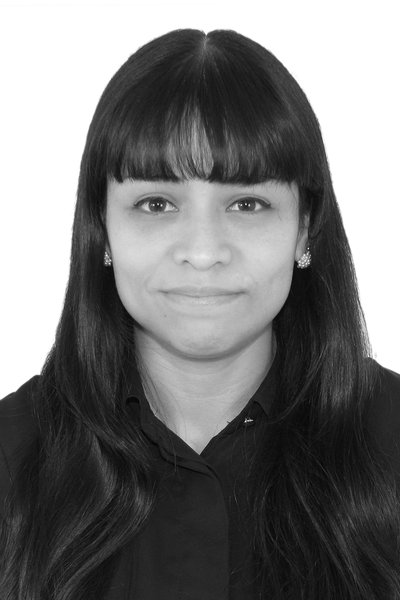 MILE 19
WTI

Carla Ochoa holds a Bachelor Degree in Law from the University of Applied Sciences (UPC) of Peru where she graduated with honors. As a student, she has developed interest and knowledge in Law areas which implies the application of Economics. Besides her studies in Law, she has taken different courses and seminars related to foreign affairs, diplomacy, political philosophy and history, which has allowed her to apply her knowledge from an interdisciplinary perspective and oriented towards results.
As a professional, she has worked for several years in one of the most important consultants specialized in International Trade and Antitrust Law of Peru, acquiring experience in trade remedies; anti-dumping and anti-subsidies investigations; technical barriers to trade; Free Trade Agreements; Customs Law; advice to SMEs for export development for the Ministry of Foreign Trade of Peru; analysis of trade policies from different countries; and investigation procedures regarding price fixing and compliances programmes in the maritime and retail sector.
Carla was granted a Director's Scholarship to pursue the MILE at the World Trade Institute.
During his leisure time, Carla enjoys to read Russian literature from the nineteenth and the twentieth century, and universal history; as well to admire art focused in the renaissance and surrealist movement.
She speaks Spanish, English and basic Italian and French.