---
Carla Ochoa Oliden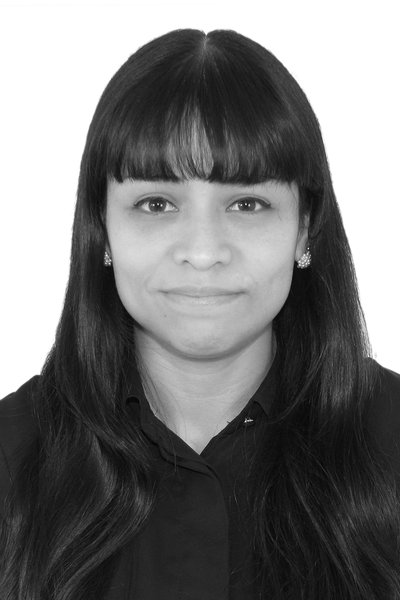 MILE 19
WTI

Carla holds an LL.B. from the University of Applied Sciences of Peru, where she graduated with high honours. As a student, she has acquired deep knowledge in the application of Economics for legal analysis. Additionally, she has taken courses related to International Relations (Diplomacy and consular matters), International Public Law (including International Law of the Sea and treaty interpretation), international trade management (including financial, logistical, quality and business plan aspects), FTAs (for its application for policy innovation and development), Customs Law, Geopolitics, Geography and History.
As a lawyer and policy adviser, she has worked for several years in the most important consulting company specialized in International Trade and Antitrust Law of Peru. Her professional experience includes trade remedies investigations initiated in Peru and abroad; trade policy assessment focused on Latin American and Asian countries; export capacity advice to MSME and SME; and legal advice to multinational companies based in Latin America and Europe. This experience implied to constantly interact and closely coordinate with different Ministries in charge of foreign trade and foreign affairs, and investigating authorities. Among the industries involved in her work so far are the biofuel, mining, maritime, retail, textile and agriculture sectors.
She believes that her comprehensive background allows her to apply her expertise with an interdisciplinary approach, oriented towards results and within tight and multiple deadlines, as the multilateral trading system demands nowadays.
Carla is thankful for being granted with the Director's Scholarship to pursue the MILE Programme at the World Trade Institute.
During her leisure time, she enjoys reading vanguard poetry, Russian literature, and history; and to admire art focused on the renaissance and surrealist movements.
Carla's mother tongue is Spanish. She has a proficient level of English and basic knowledge of French and Italian.